The Best Art and Design Blogs to Follow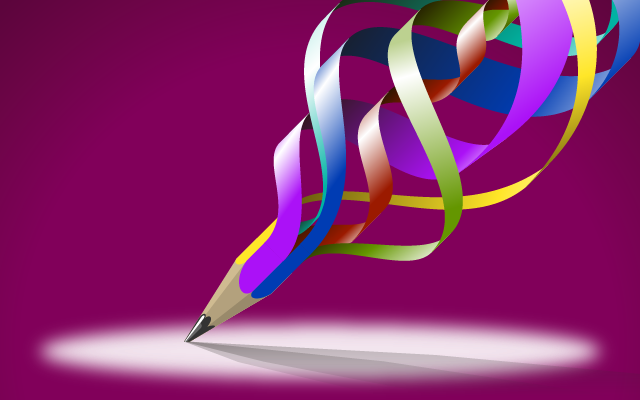 Finding the best art and design blogs on the internet is no easy task. Not because there aren't lots of great art and design blogs out there, but because there are so many beautiful aspects of visual culture to choose from, like web design, art of drawing, interior design...! So First Site Guide decided to take a crack at it, though, and we've got what we think is a pretty good list.
We've done our best to narrow it down in order to produce this (still quite long) list of the best art and design blogs on the internet. In order to do that, we didn't just look at the art and design, but the blogs themselves.
What we've done is found a group of talented artists and designers who also excel at communicating their work to the rest of the internet. So when you're looking through all of their work, take a moment to look at the design behind it, and the strategies they use to reach out to the rest of the net. If there's one thing that's hard to do on the internet, it's stand out from the crowd. There are loads of amazing artists and designers, all over the world, struggling not because they don't have the skills or drive, but because no one knows about their great work.
Or, hey, don't look at any of that stuff. If you want to just scroll through and enjoy all the pretty things, well, honestly, that's a pretty good way to go, too.
List of All Art and Design Blogging Experts
Sort By Metrics
Updated: August, 2016
by Jen
Social Media Followers - The total number of followers combined from the following blog's social media profiles: Facebook, Twitter, Pinterest, Instagram and Google+.
45471
Alexa Rank -
Alexa's Traffic Ranks
are based on the traffic data provided by users in Alexa's global data panel over a rolling 3 month period.
473000
SemRush Rank -
SEMrush lists
the most popular websites ranked by organic traffic coming from Google's top 20 organic search results.
900000
Jen is an illustrator, product designer, blogger, collaborator of creative ideas and an owner of JGoode Designs, a design studio.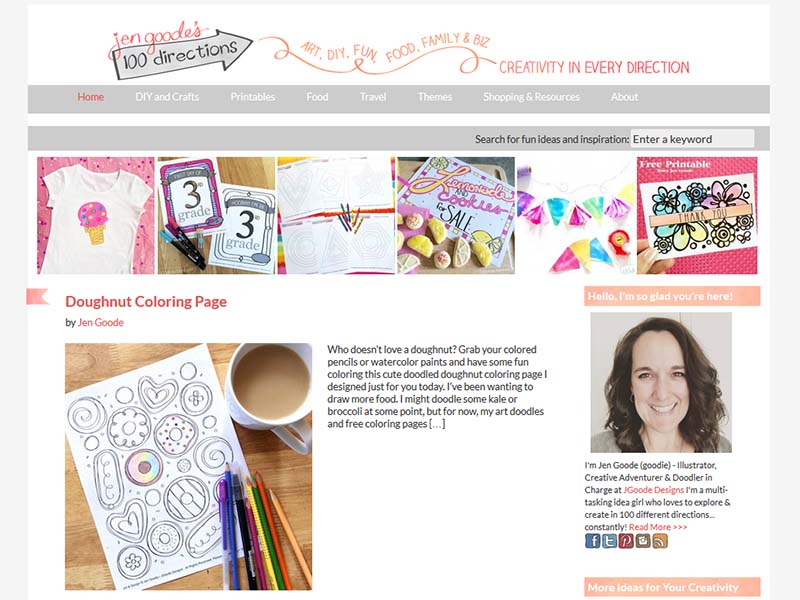 START YOUR OWN BLOG
This guide is an introduction to mastering the art of blogging. It provides easy to follow steps to start, maintain, and grow your blog.