How To Add a Blog to Shopify
FirstSiteGuide is supported by our readers. When you purchase via links on our site we may earn a commission.
Read More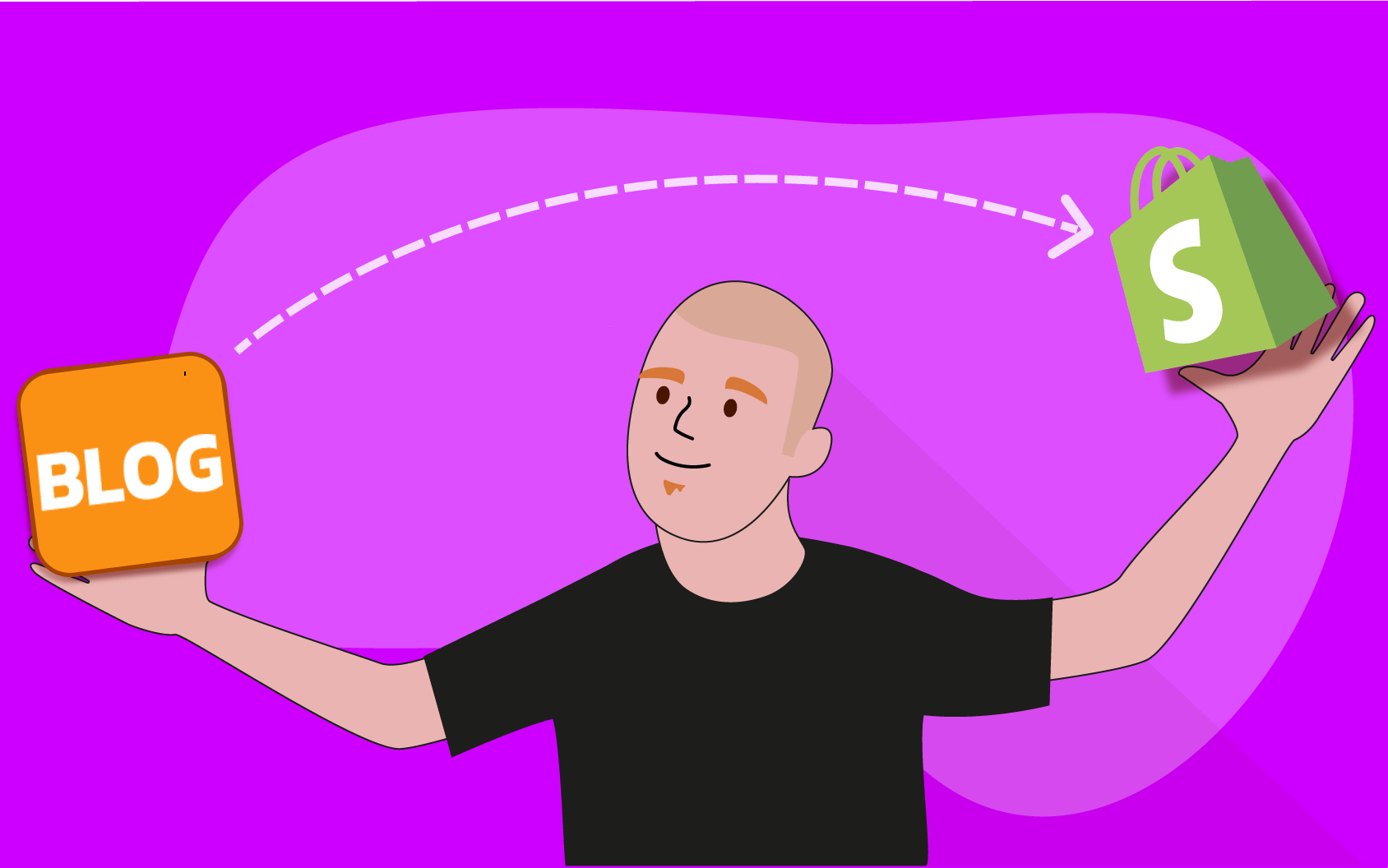 Creating an online store on Shopify and running it from the comfort of your home is an excellent business idea.
Adding a blog is even better as you can connect with your readers, often turning them into customers and driving them to your store.
Stick with us as we review the steps of adding a blog to Shopify and discuss its benefits.
3 easy steps on how to add a blog to Shopify
To add your new blog to Shopify for the first time, follow these steps:
You'll need to create your first post, so add the title, the content, and the organization and save it.
Benefits of adding a blog to your store
When you add a blog to your store, you'll enjoy various benefits, including these:
How to create successful blog posts
Great blog posts will directly affect your Shopify store sales. If you're unsure about how to create fantastic posts, you can use the tips below:
Blog customization options
Shopify blogs offer various customization options – you can style your brand exactly how you want. That includes changing the theme, using custom templates, and adding social media buttons to posts.
Moreover, you'll enjoy the built-in commenting feature and be able to track your blog's performance using powerful analytics and tracking tools. They'll tell you all about the post's engagement and traffic.
Conclusion
Shopify blogs are an excellent way to connect with customers and drive traffic to your store. As we discussed, there are multiple benefits to adding a blog to a Shopify store, creating great blog posts, and using various customization options. Follow our short and simple steps, and you'll have a blog in no time.