The Best Social Media Blogs to Follow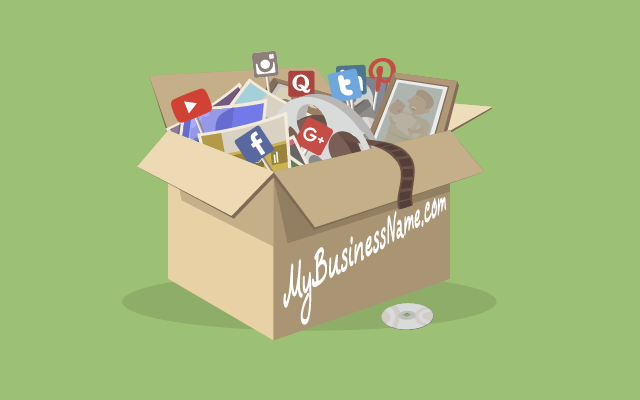 Much like the name suggests, social blogs are primarily used for people to exchange their experience, help out one another, and socialize online. You also have an opportunity to stay up to date with all the latest trends in a particular niche. However, there is an important secondary use that a lot of business owners take advantage of. Social blogs are places where you can find your target audience, and for small business owners, this is really important, since the audience is unlikely to discover them on their own. In other words, business owners and employers have a lot of reasons to become active members of dominant social blogs.
Social blogs have influencers, and people who need to be seen and have something valuable and interesting to offer to a certain blog community, reach out to these influencers to get promoted. In other words, social blogs have a triple benefit: you can socialize with others, you can promote your services, or you can build your profile to become an influencer. So, if you need to find social blogs for any of these three reasons, go through this article, since it will help you out in your search. These are The Best Social Blogs that you should follow.
List of All Social Media Blogging Experts
Sort By Metrics
Updated: August, 2016
by Amy Porterfield
Social Media Followers - The total number of followers combined from the following blog's social media profiles: Facebook, Twitter, Pinterest, Instagram and Google+.
390000
Alexa Rank -
Alexa's Traffic Ranks
are based on the traffic data provided by users in Alexa's global data panel over a rolling 3 month period.
49000
SemRush Rank -
SEMrush lists
the most popular websites ranked by organic traffic coming from Google's top 20 organic search results.
61000
Amy is a social media strategist and co-author of Facebook Marketing All-In-One for Dummies.
START YOUR OWN BLOG
This guide is an introduction to mastering the art of blogging. It provides easy to follow steps to start, maintain, and grow your blog.