The Best Copywriting and Writer Blogs to Follow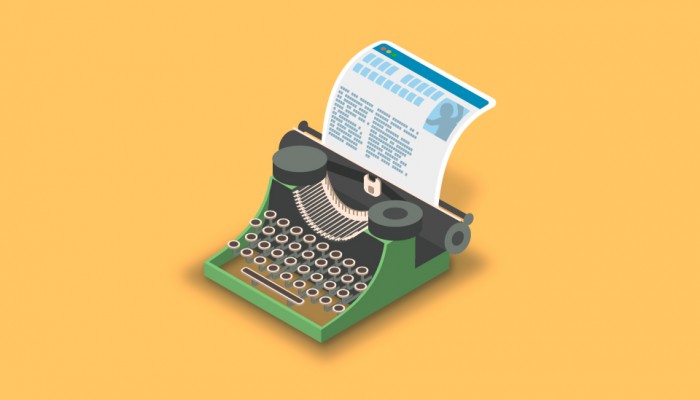 Writing. Anyone can do it, right? Well, yes, but not everyone can do it right. This article isn't about what anyone can do, it's about who does it best.
Finding a good copywriter isn't always easy. Everyone with a high school diploma, technically, has the skill set required to be a writer, but much in the same way that everyone with at least one arm and one eye has the skill set required to play basketball. So, when the businesses, individuals, and websites of the world need the right words delivered on a deadline, they turn to the web's best copywriters.
Anyone can write something great, given enough time, and anyone can write something quickly, given they're not too worried about how good it is. The ranks of people who can write something excellent, quickly, are a bit thinner. The people who can wake up in the morning and do that over and over every day for multiple clients are the elite.
Professional copywriters are competing with hordes of other people who'd love to do the same thing for a living—making a good living working from home is the dream of a fairly large number of people—but it's hard work, being your own boss, motivator, advertiser, and employee all rolled into one.
The people who can pull it off are the best copywriters on the internet, and we've found the best of the best. Whether you're looking for a writer or looking to be one, take a look around, see what they're doing right, and read up on the advice they're willing to share—most of them are fairly helpful folks!
List of All Copywriting Blogging Experts
Sort By Metrics
Updated: April, 2016
by Cathy Presland
Social Media Followers - The total number of followers combined from the following blog's social media profiles: Facebook, Twitter, Pinterest, Instagram and Google+.
38789
Alexa Rank -
Alexa's Traffic Ranks
are based on the traffic data provided by users in Alexa's global data panel over a rolling 3 month period.
364359
SemRush Rank -
SEMrush lists
the most popular websites ranked by organic traffic coming from Google's top 20 organic search results.
869875
Here you'll find the collection of the very best content to help you write, publish, and profit from what you know and what you love to do.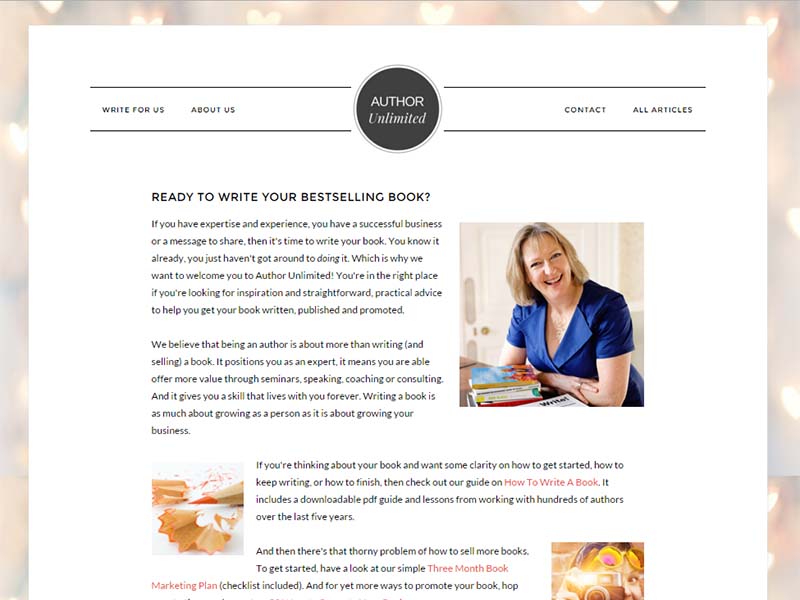 START YOUR OWN BLOG
This guide is an introduction to mastering the art of blogging. It provides easy to follow steps to start, maintain, and grow your blog.