WP Dude Blog by Neil Matthews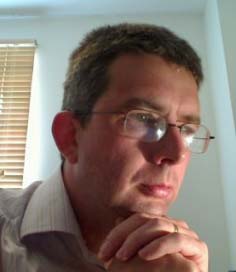 Could you tell us a little about yourself – how you ended up starting an online business?
I was working in corporate IT and becoming more and more disillusioned. After the birth of my second child I found myself working away from home during the week and only spending fleeting time with my family, this had to stop.
I took my skills as a developer and applied them to an area where I could work from home, doing a job that was 100% online, wpdude.com was born.
Do you still have a "day job" or is this your main source of income?
No I support myself and three other team members with my online work.
You have a beautiful website. Did you build it yourself or reach out to a designer?
I'm a code monkey I cannot design for toffee, it's a premade theme from woothemes. That is the beauty of WordPress, you don't need to have a design degree to have a beautiful looking site, lay a premade theme over the top of your site and you are good to go.
As more and more content is consumed via mobile devices, design becomes less and less important, the acres of white space the designer added become a liability. They need to be, blogs need to be designed for usability not cosmetics in my opinion.
What platform does your blog run on?
WordPress, we offer WordPress technical support services, if we ran on blogger or Ghost we would get funny looks 🙂
Do you have any advice for novices starting their own websites?
Start collecting email addresses asap, I didn't add an email form for teh first two years thnking RSS was the future
Don't worry too much about a perfect design, nice enough is good enough, content is king.
Be consistent with your posting schedule.
If you could get one message back to yourself, when you were starting out, what would you tell yourself?
"Do One Thing" I tried selling all sorts of things, from video training, membership sites, the list goes on, set your sights on one thing, and dig in for the long haul, it's not a quick thing.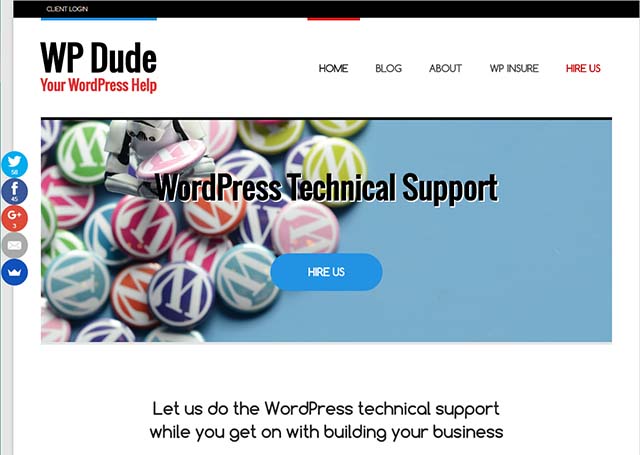 We like to wrap up with a bit of fun, so . . . Name the place you'd most like to visit, but haven't been able to, yet?
Mars, they don't have a direct flight from the UK yet 🙂
Photos ©: Neil Matthews