10 Must Know Plesk Statistics For 2022
FirstSiteGuide is supported by our readers. When you purchase via links on our site we may earn a commission.
Read More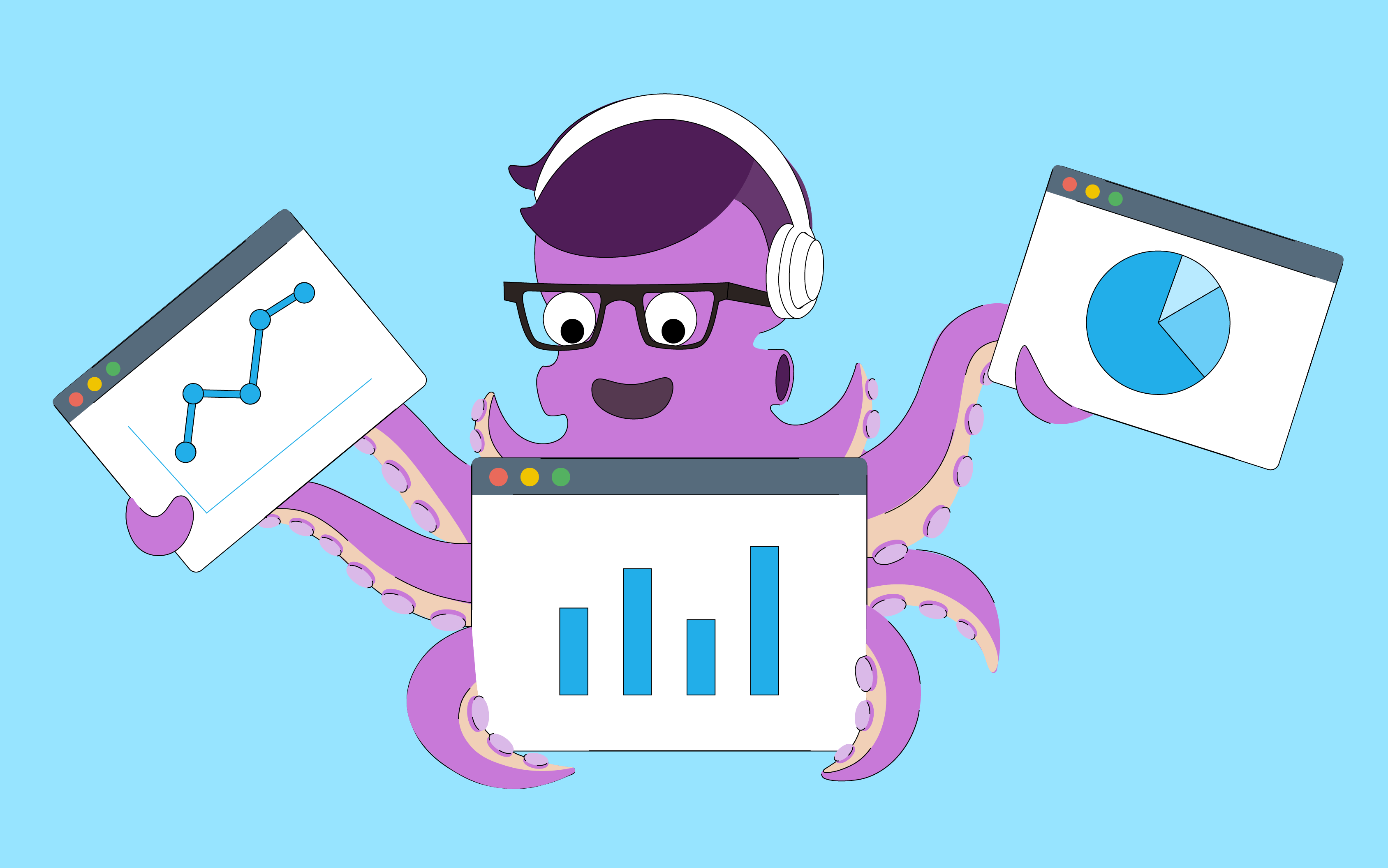 Plesk is a well-known online business resource as well as the only OS (operating system) agnostic platform that allows business owners to take care of their business hosting needs and grow their operations.
It was established more than 20 years ago. This platform provides each user with an enriched business experience, giving them absolute freedom to experiment with Plesk and increase their operations according to their business strategies.
Plesk control panel is an incredibly flexible platform that can quickly scale according to users' specific needs. It offers top-class features such as cloud support, high-grade customization, top security, 100+ extensions, and a unified dashboard. Plesk also comes with the most versatile, secure, and user-friendly toolkit for WordPress.
With 100+ Plesk extensions available, the user can tap into the immense potential of various modern-day tools to power up their business websites and communications platforms.
Whether you're running a digital agency or a content manager, developer, IT admin, or infrastructure provider, Plesk can help save time, effort, and resources while securing, updating, and managing your apps and websites.
In addition, Plesk includes backup and restore features, staging environments, cloning, and AI-powered regression testing options.
Plesk is also the leading WebOps hosting platform to consider if you're looking for the best solution on the market to run, automate, and grow your hosting businesses, websites, and applications.
Top 10 Plesk stats that every business leader should know
Let's examine some of the essential Plesk control panel statistics.
1. Founded in 2000, Plesk is a go-to solution for 50% of the top 100 global service providers.
Plesk has been on the market for about 22 years now. According to the latest studies, 50% of the top 100 service providers worldwide use the Plesk business platform to improve their operations and get better results.
(Source: Plesk.com)
2. Plesk business platform currently runs on more than 384,000 servers.
According to recent research regarding the Plesk platform, more than 384,000 servers are running on Plesk. Since the platform is still evolving, it continues to add value across various cloud services. The number of servers using Plesk is expected to grow.
(Source: Plesk.com)
3. According to the latest usage stats, Plesk is currently running on 2,275,032 live websites.
There are more than 3,401,979 websites constructed using Plesk. Currently, 2,275,032 live websites are using Plesk. Looking back, Plesk was used by an additional 1,126,947 websites.
(Source: Builtwith.com)
4. Since Plesk is the only business platform of its kind, it's currently running on more than 15 million mailboxes.
The latest stats indicate that more than 15 million mailboxes are running on Plesk. Plesk allows users to manage multiple websites and mailboxes from a single, unified dashboard. The platform also provides enterprise-grade security across apps, networks, and OS.
(Source: Plesk.com)
5. Plesk is available worldwide, serving customers from across 140 countries.
If we take a global view of Plesk, we can see that this OS-agnostic platform gathers users from every corner of the planet. It's used by business customers from across 140 countries.
(Source: Plesk.com)
6. Since people from 140 different countries use Plesk, the platform is available in more than 32 languages.
Plesk has a huge user base worldwide. This OS-agnostic platform gathers users from all over the world and is available in more than 32 different languages.
(Source: Plesk.com)
7. Out of the top 100 global service providers, 50% of them are connected to Plesk as a trustworthy partner.
Plesk has an incredible partner program that has collected more than 1500 active partners. Out of the top 100 hosting businesses in the world, more than half of them resell or use the platform. Plesk gathers partners such as AWS, DigitalOcean, Scaleway, Alibaba Cloud, Google Partner, Microsoft, and more.
(Source: Plesk.com)
8. Elvis Plesky is the brand mascot for Plesk.
Plesk's brand mascot, Elvis Plesky, is a force to be reckoned with. This all-in-one DevOps and WebOps multitasker represents everything that Plesk stands for, including its market, power of automation, the technology industry, and the world of innovation.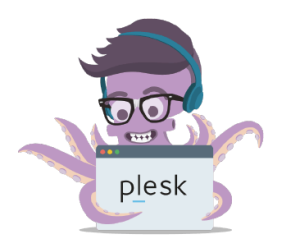 The brand mascot can manage multiple server components and processes in the background to free the hands of your web professionals and allow them to apply their knowledge where it's most needed.
This incredibly user-friendly digital solution can support countless businesses to run their applications and websites via one omnipotent platform with top-class security.
(Source for stat and image: Plesk.com)
9. The Plesk software platform comes in three different editions.
Business users can choose their perfect solution from the following options:
Plesk Web Admin Edition – designed for users who need a single solution for managing simple domains and websites. This edition doesn't include an extended range of features.
Plesk Web Pro Edition – perfect for business organizations that need a fully scalable and flexible solution for customized and highly optimized websites. This edition allows users to secure, build, and run top-grade apps and websites.
Plesk Web Host Edition – this edition is an excellent solution for web hosters as it can help them manage, provision, and customize their hosting business operations.
(Source: Plesk.com)
10. HostGator, GoDaddy, Amazon Web Services, Peer1Hosting, and similar business giants use Plesk.
The list of partners that work with Plesk is lengthy. It includes industry-leading names such as HostGator, GoDaddy, Alibaba, Azure, Google, Microsoft, Amazon web services, OVH, MT, Server4You, Strato, and more.
(Source: Plesk.com)
Conclusion
Plesk is one of the hottest solutions for managing, running, automating, and securing your mailboxes, networks, apps, websites, and servers. It's used by global industry leaders and is setting new standards across markets worldwide.
Available in more than 140 countries and 32 languages, Plesk is the ultimate solution for digital hosting businesses, IT professionals, marketers, advertisers, developers, and more.