Things You Can Do if Your SiteGround Website Is Not Secure
FirstSiteGuide is supported by our readers. When you purchase via links on our site we may earn a commission.
Read More
SiteGround is one of the leading hosting providers in the game, with more than 2,800,000 domains around the globe.
Among other things, SiteGround makes installing WordPress a piece of cake. It also guarantees high uptime, automatic backups, and free SSL certificates.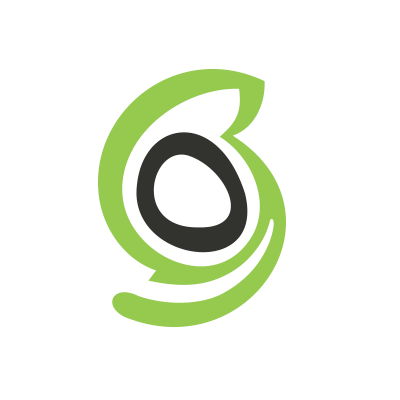 SiteGround
Trusted by the owners of 2,800,000 domains
As low as $1.99 per month
65% off discount available
Free CDN
30-day money-back guarantee
Free SSL certificate
So if your SiteGround website keeps showing the "Not Secure" warning, it's probably not their mistake. Here are some reasons for this website killer and how to treat it.
Why is your SiteGround site not secure?
The "Not Secure" error warns visitors that they are accessing a website without a secure HTTPS protocol. In most cases, it points to a problem with an SSL certificate, but it can also be a server issue or a local problem with the browser, system settings, or your firewall.
No SSL certificate
If you need a short reminder, SSL (Secure Socket Layer) is a web protocol that encrypts the connection between the browser and server, two servers, or another network. Without it, the connection to your website is considered unsecured regarding privacy and data sharing.
Browser problems
Website visitors receive the "Not Secure" warning from their browsers, so this might be a browser issue. Protocol mismatch, confusing settings, and extensions come to mind. If the browser is the problem, any of these things could be blocking the SSL encryption on your website.
Server issues
SSL is not rocket science, but it involves complex computing. So, without going into details, let's say the "Not Secure" warning sometimes happens because one of the SSL chain certificates between your website and the root SSL has not been correctly installed on the server.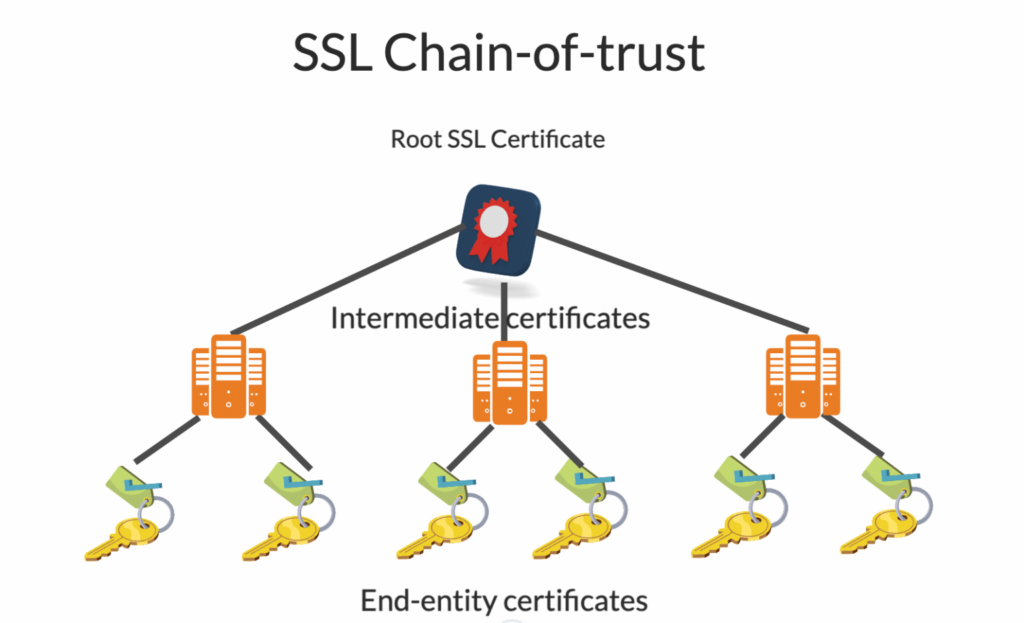 Poorly configured local system settings
Though server issues always happen, it's usually safer to assume that the problem is local. For example, the "Not Secure" SSL error is very often caused by a local firewall.
Expired SSL certificate
If you don't remember paying for an SSL certificate, SiteGround has probably provided a free one for you. Remember that SiteGround's free SSL certificates are valid for only three months (while paid last for one year). It might be that your SiteGround SSL certificate has expired. 
Six possible solutions to fix the SiteGround not secure message
In short, the best solution for a "Not Secure" warning on your website is a fast one. Luckily, these quick fixes should work in most scenarios, so we suggest trying them right now.
1. Verify your SSL certificate
Before anything else, ensure you have an SSL certificate installed on your website. SiteGround users can navigate to Site Tools > Security > SSL Manager.
2. Clear browsing data
For every site that you're frequently visiting, including your own, your browser collects cache. It helps you browse faster but can also interrupt an SSL protocol. You should clear your browsing data just in case there is an outdated cache causing an insecure connection.
3. Clear browser SSL state
Clearing the SSL slate on your browser will ensure that it is not trying to access the website with an expired SSL certificate that's been stored while it was still active.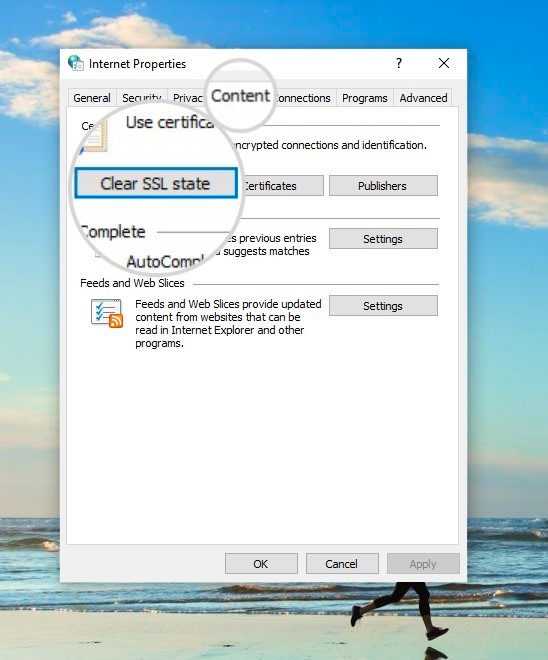 4. Disable all browser extensions
If you're using Chrome, you can disable all browser extensions by clicking on the three dots and selecting More Tools > Extensions. It's similar to all other browsers.
5. Reset local system settings
Check your local system settings to ensure the error is not due to the incorrect date and time setup, security and privacy settings, or your antivirus and firewall.
6. Get an SSL certificate
To get a SiteGround SSL certificate, visit Site Tools > Security > SSL Manager. Click Install to get a new one or Renew to keep using the one that's already there.
Get a Free SSL Certificate For Your New SiteGround Website
Conclusion
The "Not Secure" warning on your website could be a crippling problem for your business. It can scare off potential clients and customers, hurt Google's rankings, and damage your brand's reputation. Don't just let it sit there. In fact, make it your top priority for today.