Why Is My Wix Blog Not Working? Possible Fixes
FirstSiteGuide is supported by our readers. When you purchase via links on our site we may earn a commission.
Read More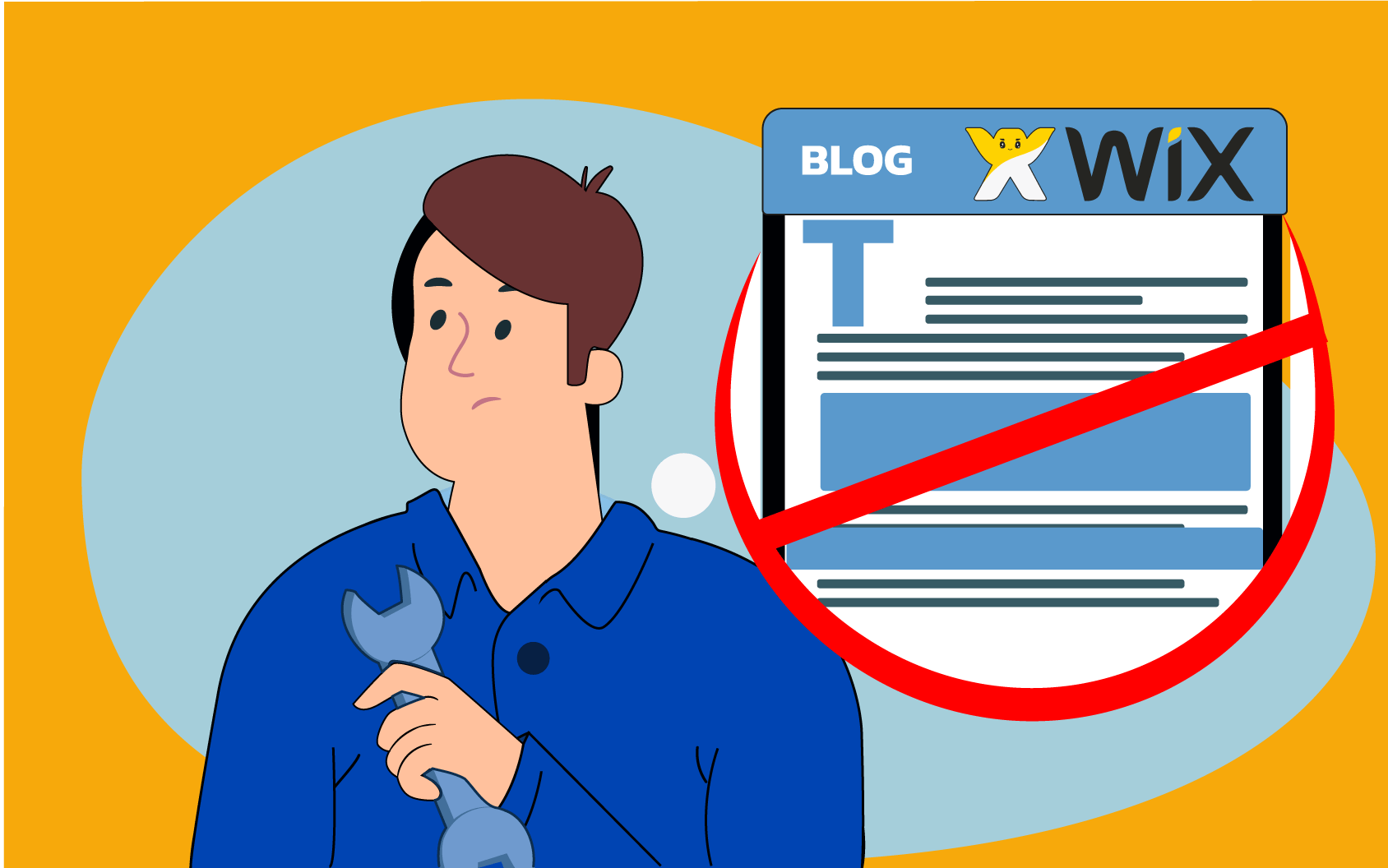 If you're having problems with your Wix blog, you'll be happy to know that most of them aren't serious and that you can deal with them independently with some work.
Let's look at common issues and how to resolve them so you can continue building your blog.
5 quick steps you should try if your Wix blog is not working
Just because your Wix blog isn't working doesn't mean it's a severe issue. Here are some of the things you can do right away and, hopefully, fix the problem in a couple of minutes:
Clear your browser cookies
Clear cache
Restart your computer 
Restart your router 
Run the blog in incognito mode 
How to fix your Wix blog
If these quick fixes aren't helping and you have one of the problems below, here's how to deal with them.
Fix editor issues
If your Wix editor doesn't want to start or is working inadequately, here are some of the things you can do:
Open the page in incognito mode;
Clear cookies and cache;
Disable plugins and extensions; and
Refresh the page and start the editor.
Troubleshoot browser compatibility issues
Wix websites sometimes don't work properly on browsers because of compatibility issues. Here's what you can do to "restart" your browser settings and hopefully resolve the problem.
At the top-right corner, click Settings;
When in "Privacy and security," click Site settings;
Go to Cookies and site data; and
Turn on the cookies option.
Reload your blog page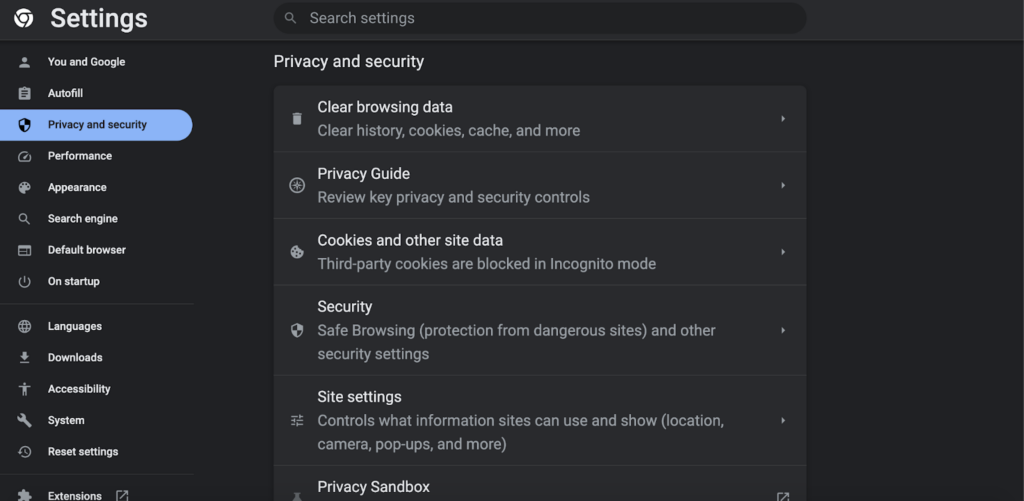 Fixing the 10104 error
This common error is caused by poorly configured system files within the registry. Nobody knows the exact cause of registry errors, but they are a common problem.
You can try fixing them with an appropriate tool. Here's how to do it using CCleaner:
Start CCleaner and click the "Registry" icon on the left;
Click "Scan for Issues" on the bottom left of the page;
Once the software has analyzed your registry, click "Fix All Selected Issues"; and
Create a registry backup, just in case.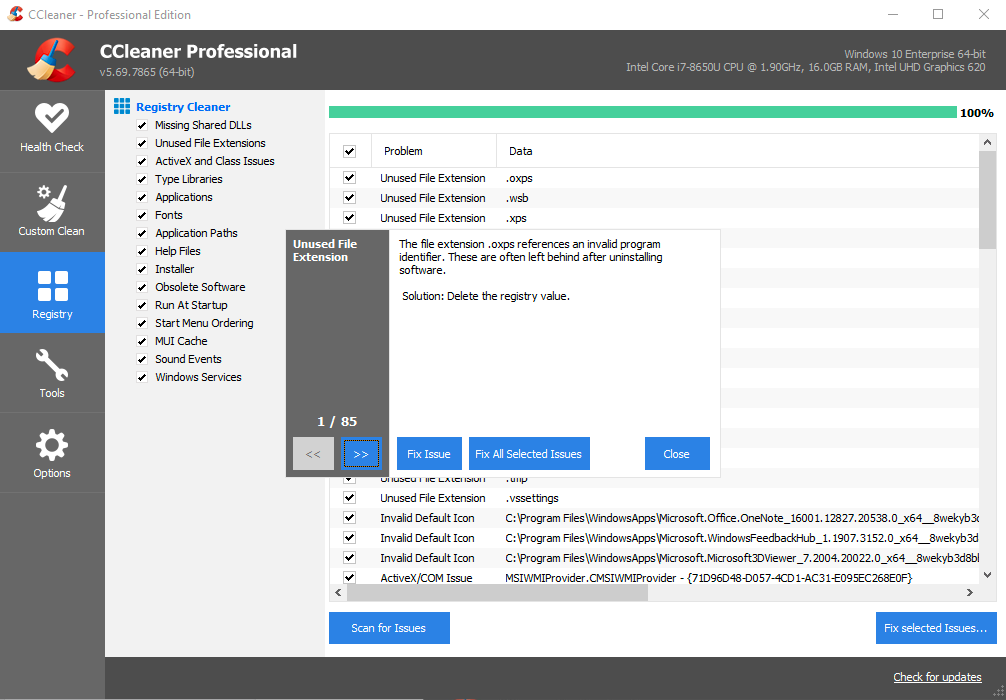 Fixing the bad gateway error
If you get the "502 Bad Getaway" message, you can follow these steps:
Do a hard reload in your browser (Ctrl + 5 or Command + R for Mac);
Reload your page; and
Try to go to the same URL again.

If the problem persists, try resetting your internet connection or disabling your antivirus software.
Fixing the error 401 (Unauthorized)
If you get an "Error 401 (Unauthorized)" message, here are some possible fixes:
Check if you've entered the correct URL and type it again.
Check if it works in another browser (if it does, you're having cache and cookie issues).
Check if you've entered the correct credentials.
See if you're permanently logged into your account.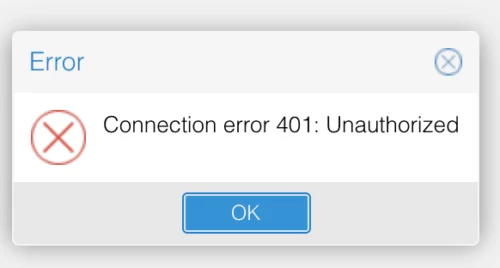 Fixing the error 404 (Not Found)
If you get this message, you can deal with it by:
Checking if you've entered the correct URL;
Refreshing the page;
Accessing your homepage and navigating to that page;
Using a different browser; and
Checking if you've published that page.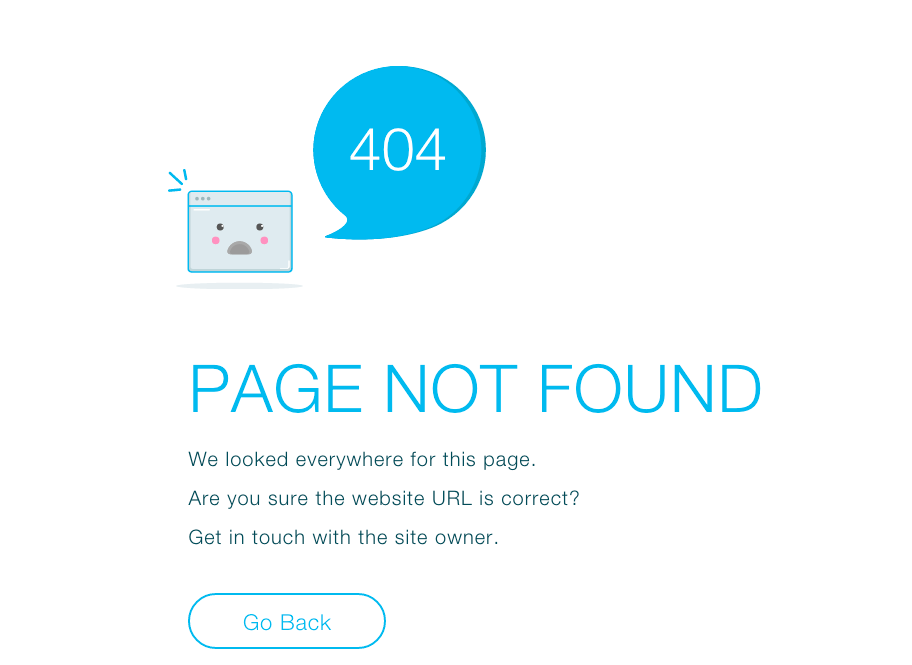 Conclusion
If none of these fixes help with your problem, contact Wix technical support and ask them for help.