The Ultimate Guide to WordPress Maintenance
FirstSiteGuide is supported by our readers. When you purchase via links on our site we may earn a commission.
Read More
The Ultimate Guide to WordPress Maintenance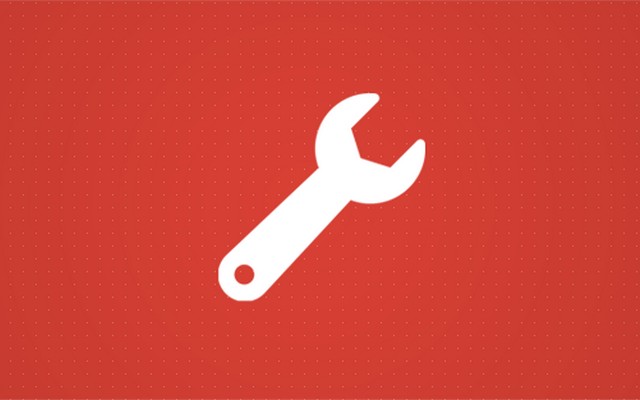 From the very start of your blog, you should think of keeping it neat. Whether it's a whole new blog or you've been working on one for years, there are always things you can improve. And keeping things nice and tidy while working can be hard. You should take care of updates for WordPress core, themes, and plugins. Security of your blog is something you shouldn't mess around with, and you can always do something to improve the speed of the website, and you should even tend to optimize it to perfection.
You shouldn't ignore spam, and there are always media files that can work against you. Don't forget to backup your website on a regular basis, check for broken links, and always keep an eye on everything that's happening.
By putting together dozens of articles on FirstSiteGuide, we have prepared the ultimate guide to WordPress website maintenance. To make it easier for you, we have organized those articles into several categories. Take your time, keep reading and learning, and don't neglect your blog. It will definitely take time to master WordPress maintenance, but you will see results even by changing the first few things from the list. Let's get to work.
Regular updates
Security
Multimedia optimization
Backups
Site speed