How to Add Youtube Subscribe Button to WordPress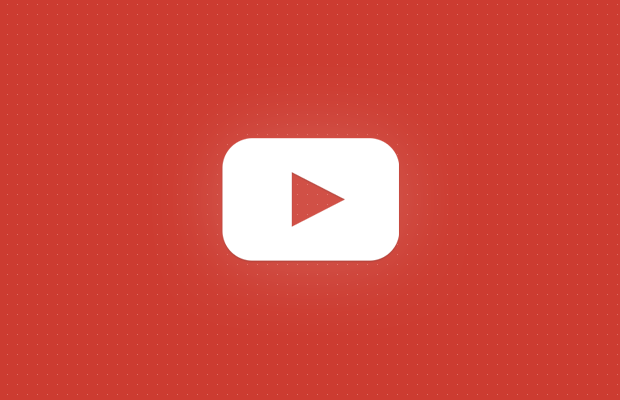 So far, we have been mostly talking about images when it comes to WordPress media. We tried to stress out the importance of adding pictures to blog posts, and on several occasions, we talked about featured images and how to resize them. But since the birth of Youtube and faster Internet connections, videos have entered the world of online multimedia.
While video files were still a rare gem just a few years ago, today you can't get without them. You will watch movies, music videos, documentaries, and tutorials. Even advertisements switched media format, and live streamings aren't as surprising anymore. Because of all that, many bloggers register a Youtube account even before they publish the first post.
Adding a Youtube subscribe button to #WordPress is easy. Do it manually or use one of the free plugins.
Click to tweet
No matter how great your videos are, and no matter how often do you upload new episodes to Youtube, you will probably struggle to get new subscribers. There are different techniques you can utilize to promote your Youtube channel to the public, but we are not going into details today. Instead, we are going to focus on adding a Youtube subscribe button to your WordPress site.
How to add Youtube subscribe button to WordPress
Just like adding other social media icons to connect with your readers, if you have a Youtube channel, it is important to have a Youtube subscribe button. While some users will be happy to open your channel and subscribe on their own, you will have to work hard to get other people to subscribe. By showing them a simple button on your site, your visitors will be just one click away from subscribing. Also, chances of getting that additional follower will become much greater.
Manually add the button to a widget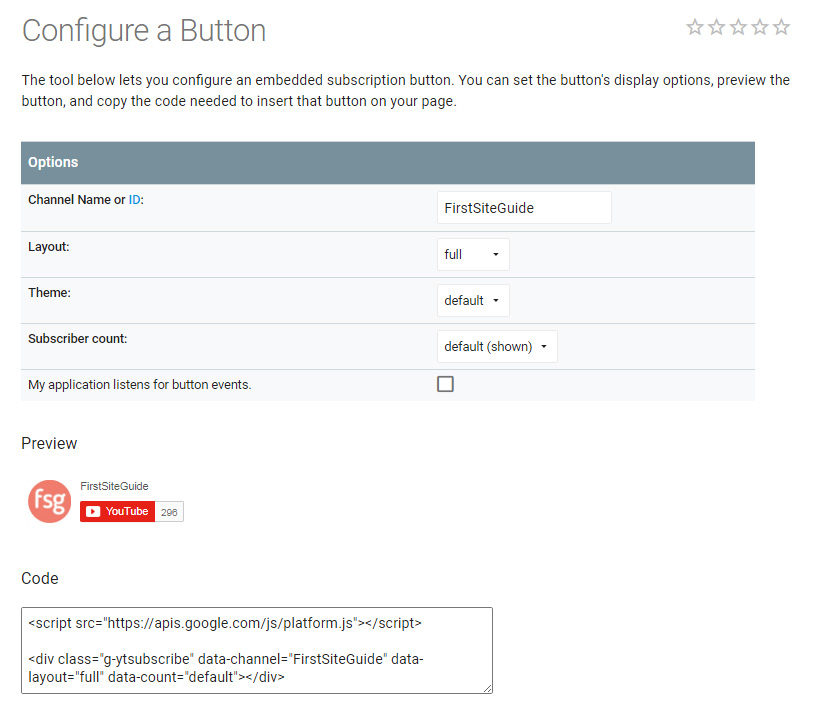 Google developers were kind enough to prepare everything for us. So, even without any technical knowledge, you can quite quickly add a Youtube subscribe button to a post, page or widget. For this method, you will need one minute and the knowledge of copy and paste technique.
Go to the official Youtube subscribe button generator
Write down your channel name or ID
Select a few options to your likings (layout, theme and subscribers count)
Take a look at the preview
Copy the entire code
Navigate to Appearance -> Widgets
Add a Text Widget to any active sidebars
Paste the code
Save changes
From the moment you save changes, Youtube subscribe button will appear on your sidebar. Depending on a theme you have and available widgetized areas, the button may be included in different places. Usually, it will be a sidebar located on the right-hand side of your site or a footer on the bottom of all of your pages.
To change the style of the button, you can go back to the Youtube subscribe button generator and change a few things. You will have to repeat the process of adding the button and replace the code. Note that paid Youtube channels get more options and unique styles.
ytSubscribe – Youtube Subscribe Button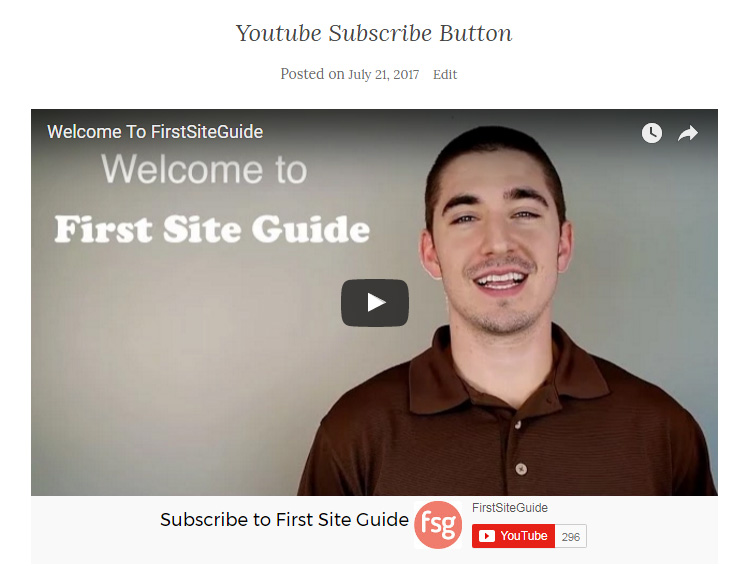 If you would like to add a Youtube subscribe button after each and every Youtube video that you embed in WordPress posts, this simple extension for WordPress will help you. The plugin will install a few settings that you can change to your needs. Obviously, the most important one is your channel name and ID.
Additionally, you get to change the theme and layout for the button and decide whether you want to show how many subscribers do you have. For those who know how to work with CSS, there is an option to change the looks of the button directly through the code.
Now, every time that you add a new video to your posts, the plugin will automatically add the button right below it.
SM Youtube Subscribe
This free WordPress plugin is very straightforward. It allows you to quickly add a Youtube subscribe button to your WordPress site. You get to change a few settings, but the most interesting thing about it is that it creates a shortcode. With it, you get to show the button in your posts, pages, widgets and even WordPress templates.
There is nothing much to talk about it – install, enter the details and enjoy the new feature.
TM YouTube Subscribe
This free plugin will add professionally designed Youtube subscribe button to a WordPress widget. Since it requires a Youtube API key, the plugin is just a bit more complicated than the previously mentioned ones.
Still, it creates a nice subscription widget that you can show anywhere you want. You can also add additional text for different situations and make your subscribe button even better.
Youtube Subscriber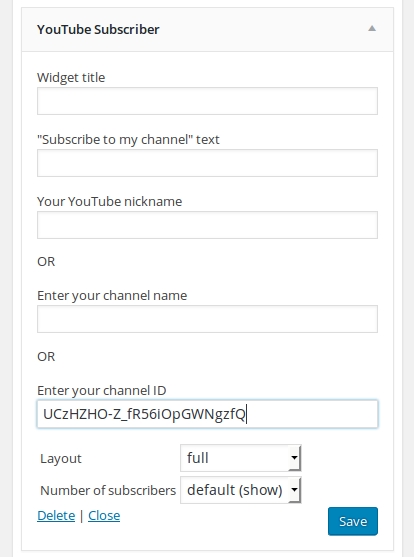 After installing Youtube Subscriber, the plugin creates a simple widget that will let you control your subscribe button. Navigate to Appearance -> Widgets and find Youtube Subscriber widget to open its settings.
After filling in the basic configuration info, you will get to show the widget on your site, or generate a shortcode that you can use anywhere else the site.
Conclusion
Although there are numerous options that will let you add a Youtube social icon on your site, subscribe buttons will act more straightforward. Instead of leading visitors to your Youtube page, you can allow them to follow you just by clicking one button.
In the world where every second matters, making it easy will pay up. So, if you care about your Youtube profile, add a subscribe button manually or use one of the free plugins that we showed you in this article.