Online business is the real deal
Whether you're just starting out or looking to expand an existing business, we've got you covered. Let's grow your business together.
Turn your passion into profit
All of us are passionate about something, but not everyone knows how to monetize it. Our team shares a combined experience of 50 years turning passions into businesses.
Knowledge is power
Since 2013, more than 10 million people visited our website to seek information on how to get started online. We offer help with free resources and advice.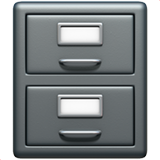 Explore our list of resources
157 resources that will make you look at the world
from a different angle.
Check all resources
Our expertise is your advantage
Our team comes from different backgrounds, combining fifty years of experience in online business. And, we are passionate about helping others succeed online.

What would additional income mean to you? What if you can make a living online? How would it change your life?

Generating extra income online can really change the lives of many people. Not to mention, if you earn a living doing something you love.

You can build a successful online business with the right mix of skills.

Our team has a wealth of skills including blogging, marketing, SEO, copywriting, WordPress, and web design. And, we share all that knowledge here at FirstSiteGuide!

When we aren't helping businesses, members of our team enjoy hobbies such as fishing, running, Judo, dancing, and woodworking.
Our core values
Have fun
Grow together
Alone we can do so little
Keep learning
Do what you love
Share knowledge
Meet our team
Ogi
Ogi is trying to help you build a successful online business with the right mix of skills.
Skillset
Marketing, outreach, and SEO

Hobby
Fishing and French bulldogs
An online entrepreneur since 2008
Artem
With more than 15 years of experience on the web, Artem will be able to help you learn everything about doing business online.
Skillset
Web hosting, affiliate marketing, and SEO
An online entrepreneur since 2004
Anya
Anya is here to help you learn more about content and social media. She can help you put your website vision to realization.
Skillset
Blogging, social media, and content creation
Hobby
Recreational Muay Thai boxing and K–pop dancing
An online entrepreneur since 2010
Sal
Salvador runs a popular CrowdCrux blog and records useful videos to help entrepreneurs raise money on crowdfunding platforms.
Skillset
Blogging, crowdfunding, and podcasting

An online entrepreneur since 2008
Sarah
Sarah loves working with writers to make their text as powerful as possible. She has many years of experience as an editor.
A professional editor since 2014
Rus
Rus is passionate to help people sell products and build their online presence on Instagram. Creator of online courses.
Skillset
Instagram and content marketing
Hobby
Drawing and fitness
An online entrepreneur since 2013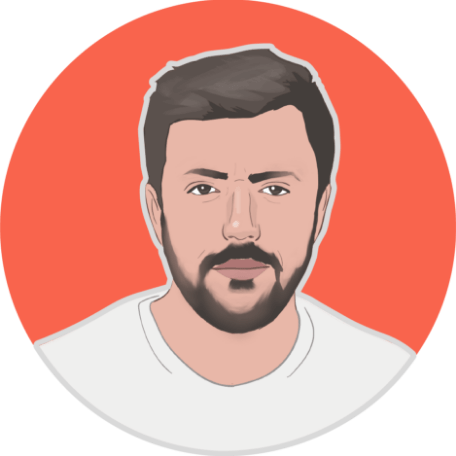 Timur
Timur is a visual aesthetics aficionado. He makes information and human interfaces visually compelling and intuitive.
Skillset
Content design and data visualisation
Hobby
Table tennis and rap music
A professional information designer since 2013
Bob
Bob is a marketing coordinator and helps us establish our marketing plan and strategy.
Skillset
Content marketing
Hobby
Food and long walks
An online entrepreneur since 2012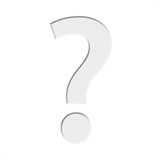 Still, have questions?
If you have a question about anything related to online business or have something else on your mind, send us an 
email
 or send an inquiry through our contact form.
Contact us
This is what people say about us
If you're just starting your blog or want to level up your blogging skills, make sure to check out Anya's website @firstsiteguide – it's a great resource for blogging beginners!
New to blogging? Our friend @AnjaSkrba and @firstsiteguide have a ton of resources that will help…
New to #blogging or looking for additional blogging resources? Check out Anya and @FirstSiteGuide – tons of great content to help guide you!
If you need help with starting and growing your online presence, check out free resources at Firstsiteguide.
How to Start a Blog via @firstsiteguide. Super helpful!
If you are new to blogging let Anya and @FirstSiteGuide help you. Love the new redesign of her site!
New to blogging? Check out all the useful blogging resources @AnjaSkrba shares on @firstsiteguide. I wish I'd had this when I started.
If you're new to blogging (or just want to refresh your skills), my friend @AnjaSkrba and the folks @firstsiteguide have you covered!