Do you often get compliments on your fashion sense? Do your friends turn to you for advice with their wardrobe? Do you have the hottest designer wear in your closet?
If the answer's YES, then consider starting a fashion blog today.
You won't have any trouble fitting in with the community of fashion bloggers as they are generally very welcoming. Also, establishing your brand on the internet can be an excellent source of revenue.
It doesn't take much to create a blog – but in case you want in-depth guidance, we have formulated a step by step guide on how to start a fashion blog successfully!
Five easy steps to starting a fashion blog
Choose the best blogging platform
There are approximately 76.5 million WordPress blogs
The first step to becoming a fashion blogger is to work out the technicalities – first of which is a CMS.
A CMS, i.e. content management system saves you the effort of learning and programming a blog from scratch, instead it provides you a readymade blog site to start a fashion blog. It is essential to understand that a fashion blog mainly depends on visuals. That is why you should opt for quality CMS like WordPress, because it allows you to add graphics and optimize your site for better performance.
WordPress.org is trustworthy and insanely user-friendly, and it hosts several million users worldwide, which makes it a market leader in this industry.
WordPress caters to a massive audience, including famous bloggers, businesses and organizations. As a CMS, it is incredibly customizable and flexible; therefore, even without any coding knowledge, you can tweak your blog according to your preferences. It gives you the freedom to operate a dynamic blog from anywhere in the world without any technical barriers or language restrictions.
Select your domain name
Selecting a domain name might be the most critical step while starting a successful fashion blog; that is why you should think this through.
Here are a few tips on how to get started in fashion blogging with the perfect URL:
Short is better. What is the one thing common in all successful fashion sites? They all have short, sweet, and witty names. Give your blog an unforgettable name; long and tedious names are difficult to remember and search. You want something catchy and memorable.
Keep it specific. For a comparatively new fashion blog, keep the name relevant to things you'll be blogging about, e.g. office wear, shoes or evening dresses. Ensure that small specifics are included in the title, such as the topic of your blog so that your site is easily searchable.
Make it more YOU. If you are an already famous fashion stylist or advisor, try to include a part of your name in the domain. However, if you are relatively new, and your name is not a massive part of your blog identity yet, let your name stay out of the domain. You can instead introduce yourself through a blog post.
Recommended tool:
Set up your account with a hosting provider
Over 850,000 people have set up WordPress blog with BlueHost
Now that you have found an excellent domain name, the next step is to find a hosting service. Finding a reliable web host is just as crucial as finding a good domain name.
Here at FirstSiteGuide, we find Bluehost the best. They offer an exclusive discounted deal, including a FREE domain name and a 30-day money-back guarantee. They can help get your fashion blog off to a great start, affordably.
Even WordPress.org endorses the Bluehost hosting company as "one of the best and brightest of the world.".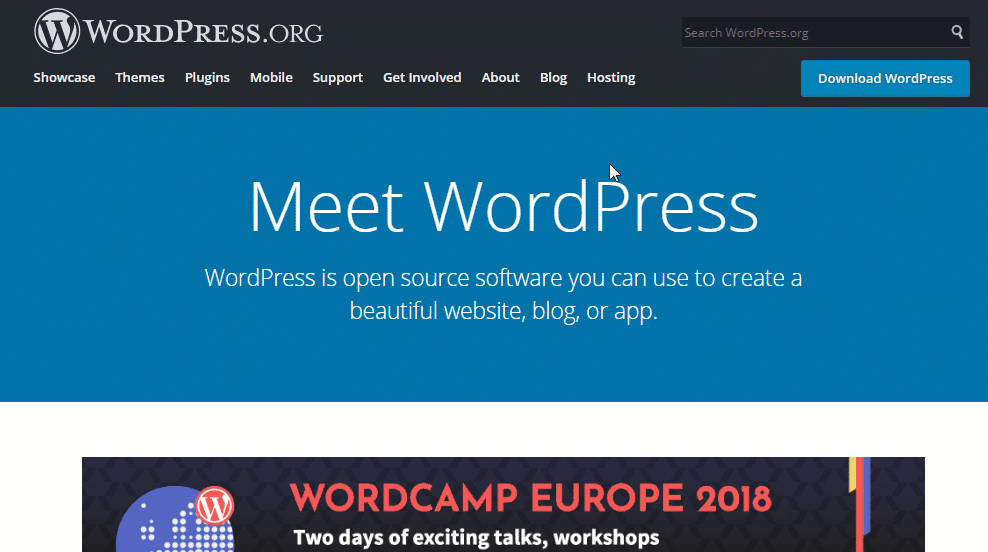 Get your fashion blog online
The installation process for each hosting service is pretty much the same despite a few differences in the GUI (graphical user interface). Here is how you sign-up with Bluehost in a few easy steps:
Step One
Avail the exclusive discounted deal from Bluehost and follow the simple steps given at this link. After that, click on "Get Started Now."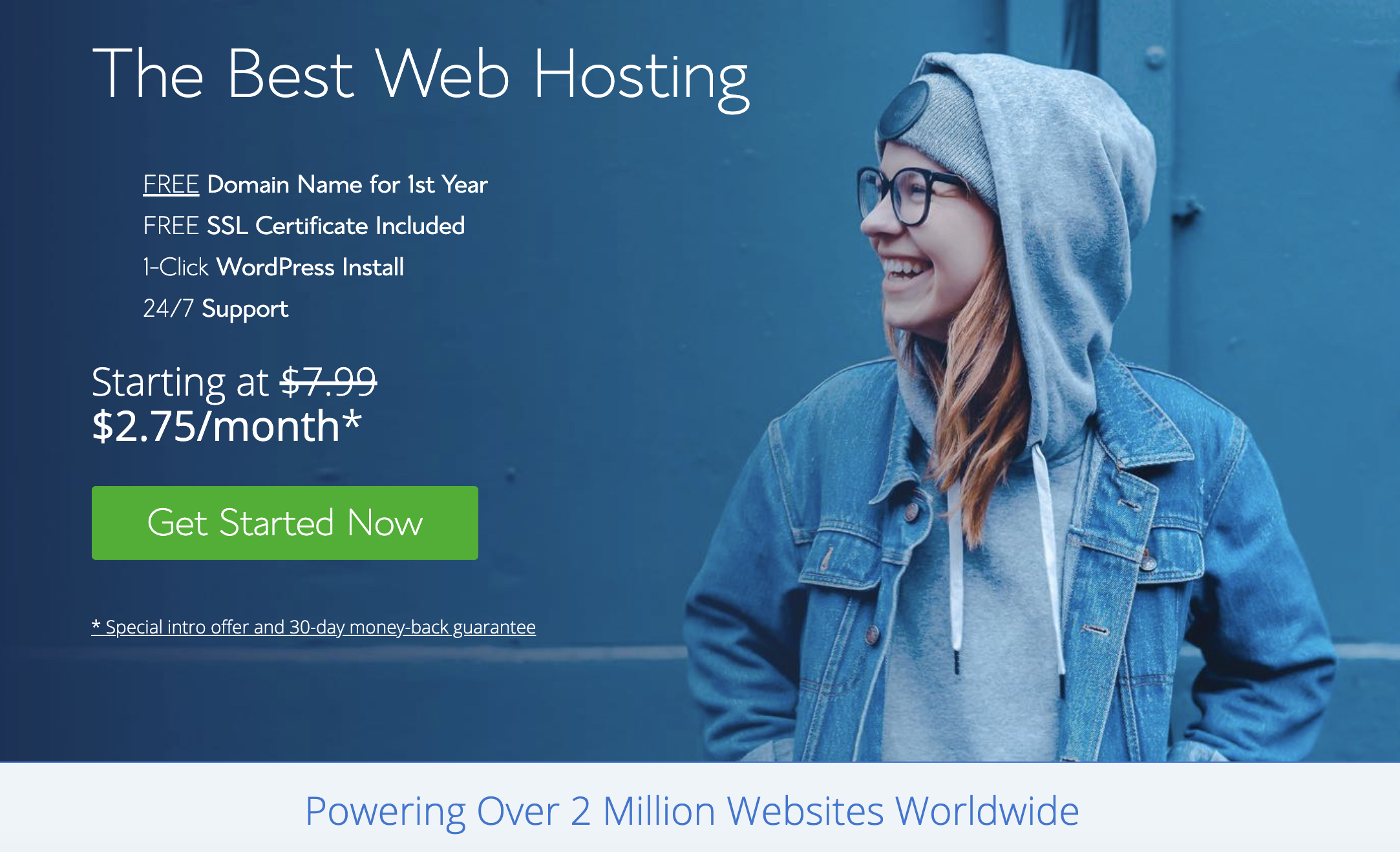 Step Two
Bluehost offers a range of packages and blogging options to choose from. But as a newbie, you should go for the Basic Plan – it includes all the basics for new fashion bloggers.
When you get familiar with how everything works, then you could upgrade to premium plans. Once you get a substantial following, upscale to the best seller "Plus Plan", it lets you use unlimited services with standard performance.
They also have the much bigger Pro Plan, it has the same key features as the Plus Plan, but it has the added benefit of high performance – making it suitable for blogs with massive traffic.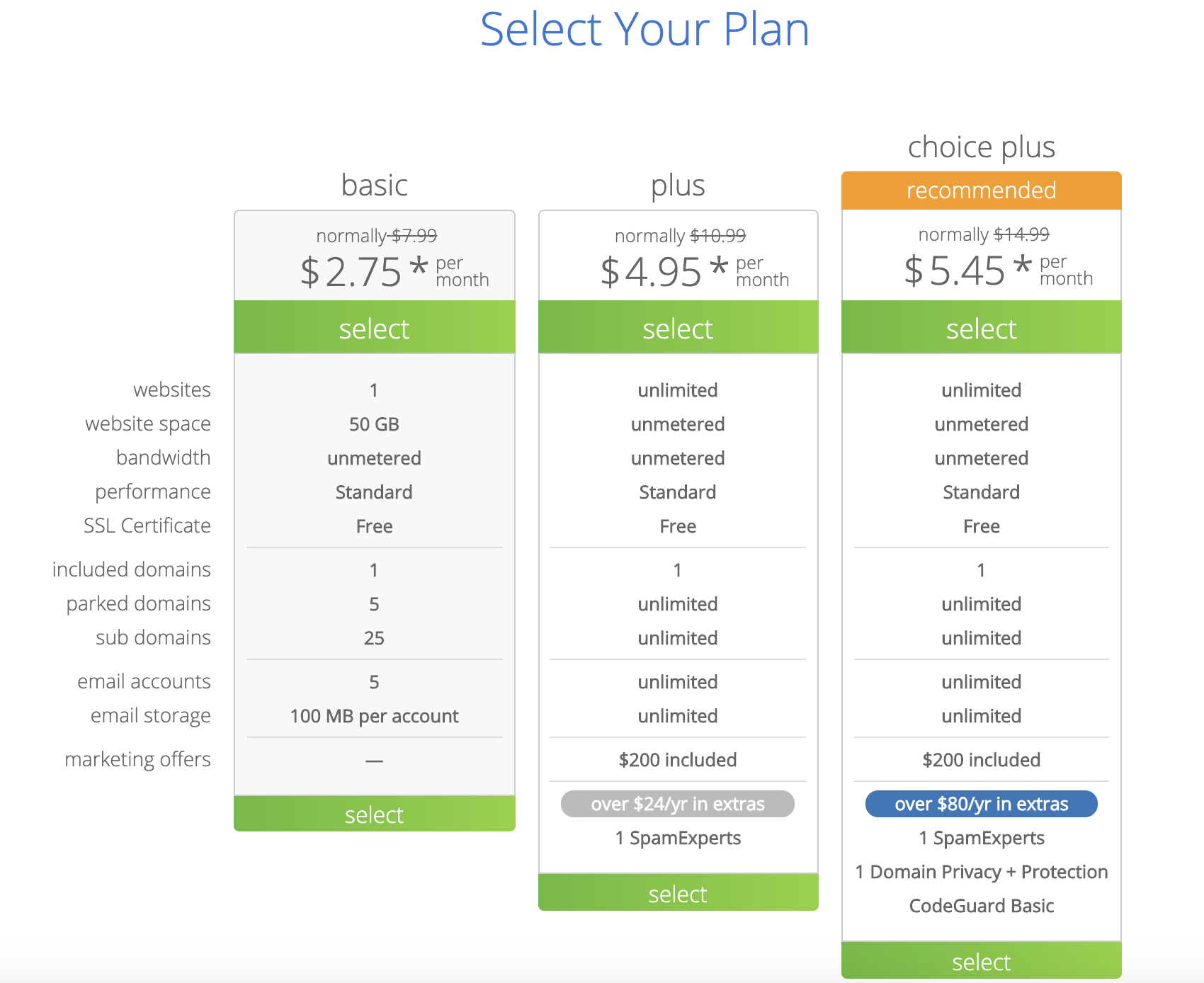 Step Three
As we mentioned above, choosing a proper yet catchy domain name is essential. It can make or break your entire blogging career. Also, if your name is already in use by someone else, Bluehost will provide you with similar suggestions.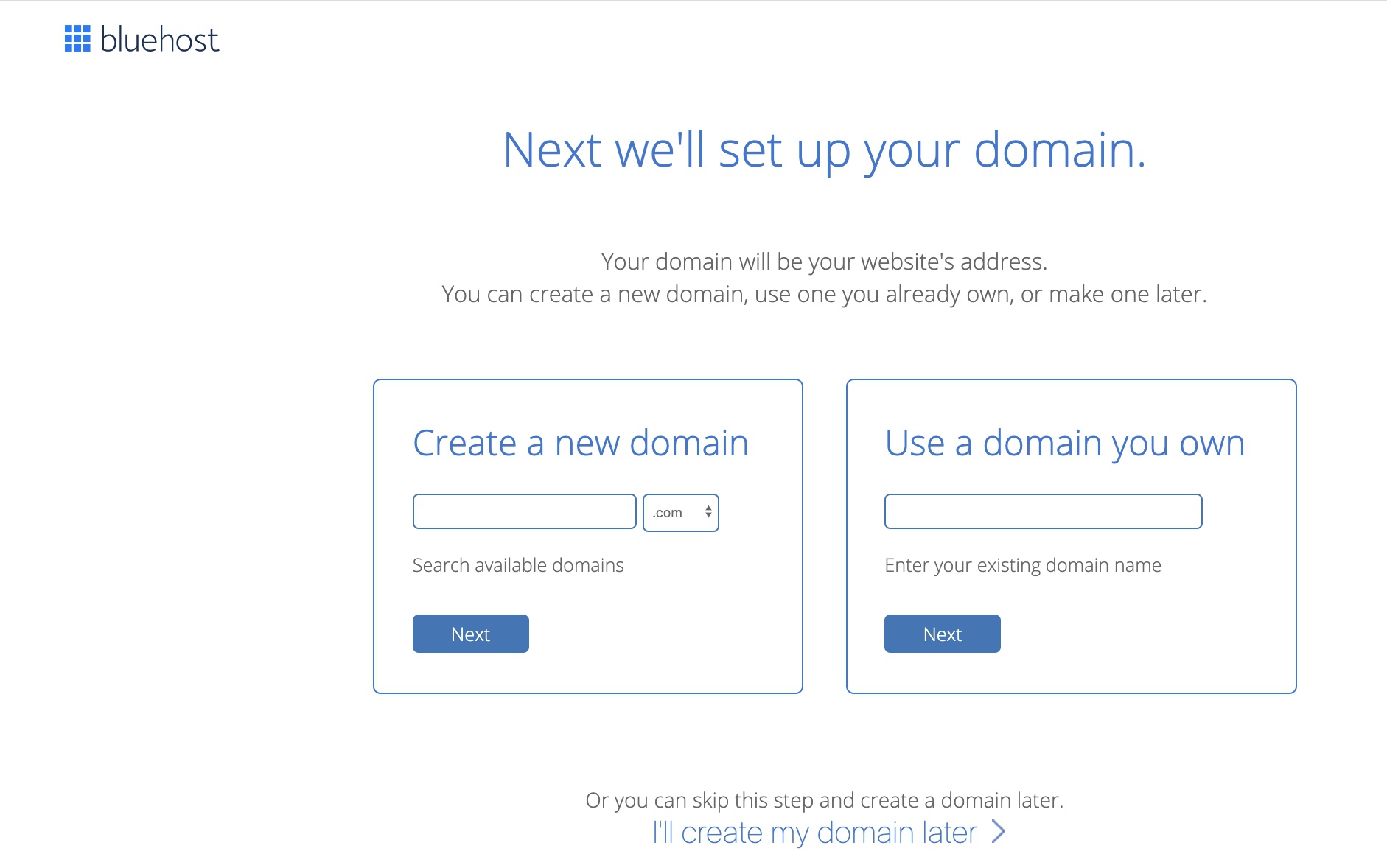 Step Four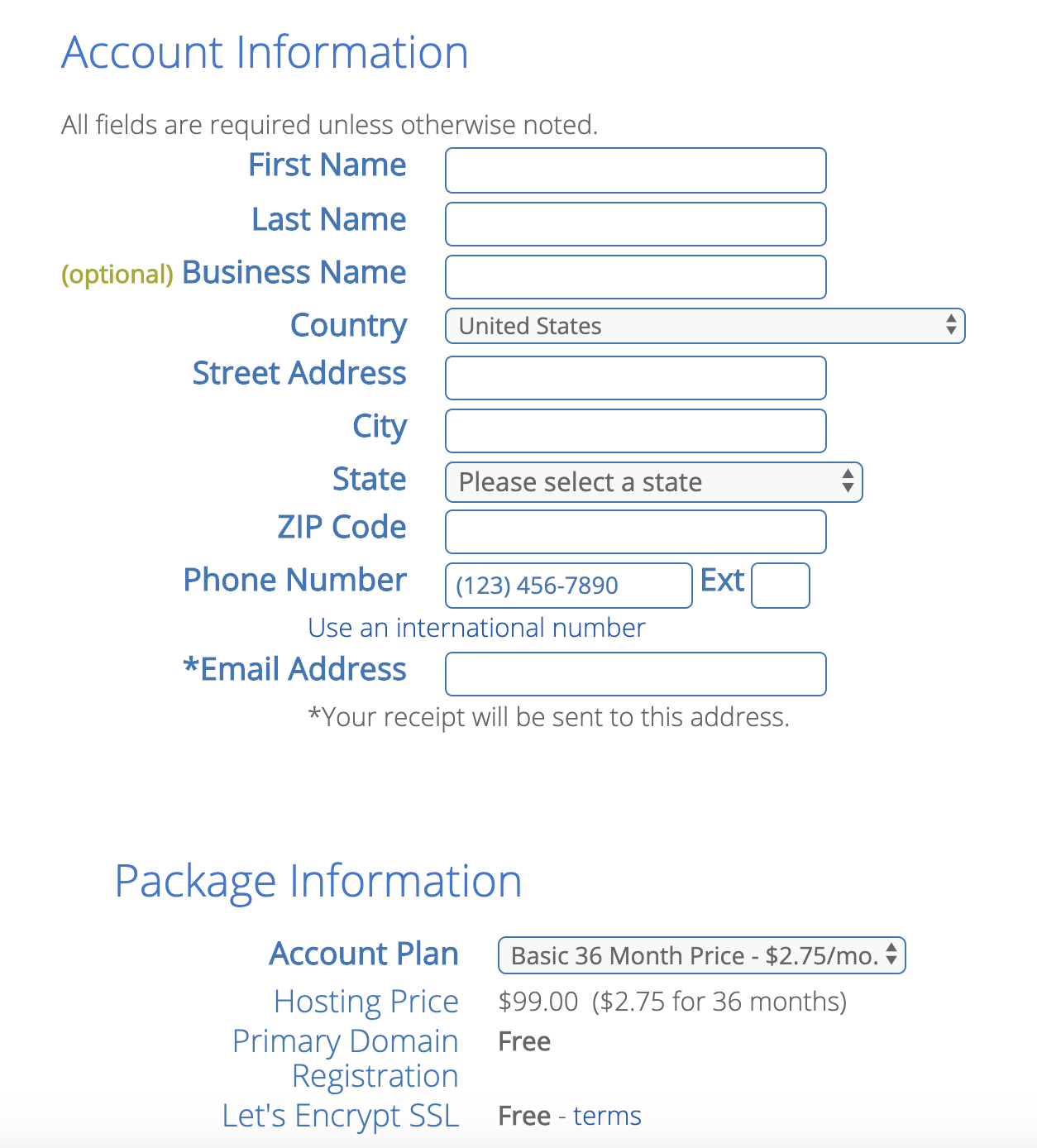 Step Five
It is time to pay your dues. You can pay for 12, 24, or 36 months at a time; the more months you commit to, the less you have to pay per month. The rest of the boxes are just additional services; leave them un-ticked for now as you could come back later if the need arises.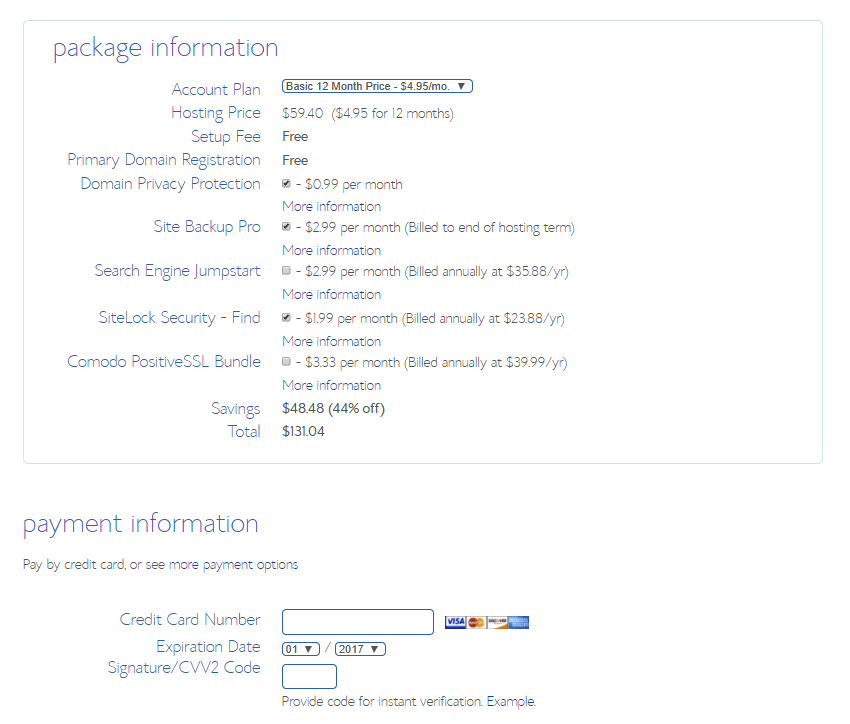 After agreeing to the "Terms and Regulations," you'll be sent back to the homepage. Log-in from there and enter your credentials, then select and install the WordPress.org extension.
You finally own a WorPress.org blog – customize your blog theme or go for an in-fashion WordPress theme. You can change the layout, the designs, do absolutely anything you want!
Step Six
You'll be sent an email for account verification. Verify your account via the link provided by entering your password. Without the password, you won't be able to either verify or access your account.
The link would ask you to choose a new password. Select a strong yet memorable password so that you don't forget it.
Step Seven
Once you've created your new password, you can use it to log in to your new account.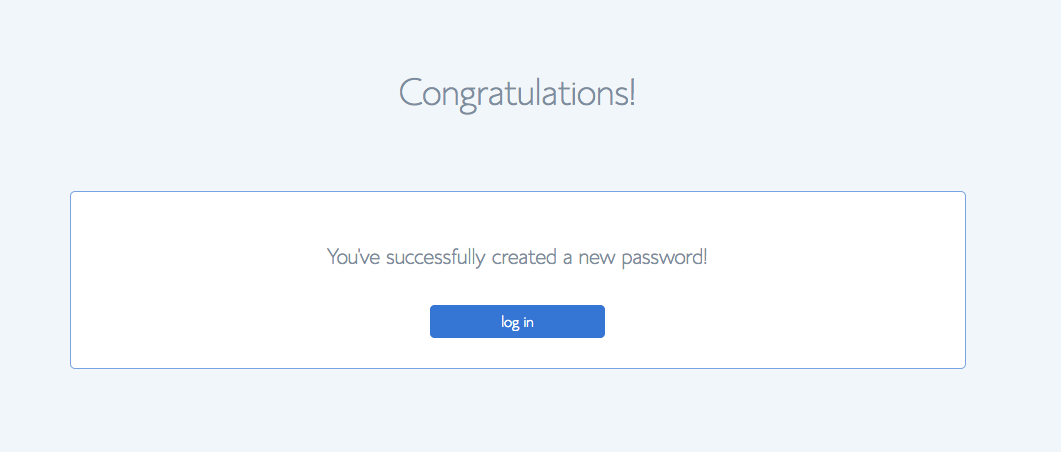 Step Eight
Now it's time to show some real creativity and customize the theme of your fashion blog to your liking. Either opt for one of the pre-defined ones by Bluehost or visit the WordPress.org library and take your pick from there.
Step Nine
After selecting a theme, you can view your dashboard by logging in to WordPress.org dashboard.
Step Ten
This where you can connect with Bluehost's chatbot wizard for guidance on creating a truly fashion-forward site – or you could do it on your own.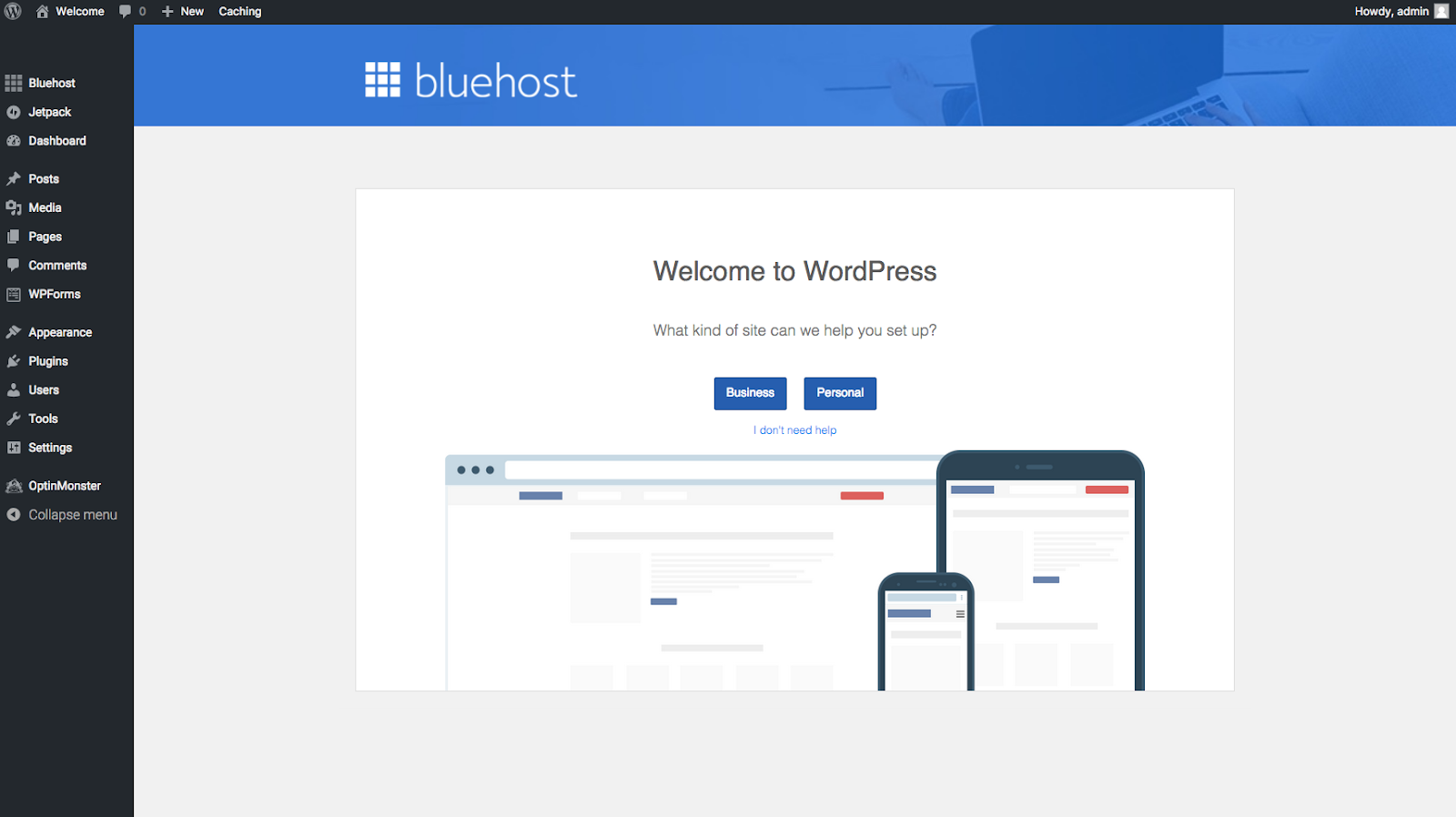 Step Eleven
Click on the Bluehost icon at the top left to discover the customization tools. Play around and change whatever you think would be appropriate for your fashion blog theme – don't be afraid to make your site all about fashion.
You'll need to come up with a fun and quirky intro to your fashion blog site so it can captivate the audience and explain your blog's ideology.
Once that is done, you have your website.
Congratulations! Your fashionista blog is now live and running.
Find the perfect theme
Types of fashion bloggers
Personal style bloggers – the most popular of them all, they post outfits & more outfits
Your fashion blog is now live and you have already completed most of the essential steps.
With all the technicalities out of the way, you are free to focus on the creative part, aka the things that drove you to start a fashion blog. One of the most significant factors in the success of a blog is its concept. Every successful fashion blog has a theme that they follow.
WordPress has a pre-set theme for every blog on its platform, which you can modify according to your blog – just remember to get rid of all default sample posts and pages.
Put together the theme for your blog as carefully as you would put together an outfit; choose from more than 2,000 themes present on WordPress's repository. If those themes aren't up to your exacting standards, you can buy from many others on 3rd party sites.
Consider your future aspirations for the blog while selecting a theme so that the two can align properly. Here, it is crucial to analyze all the features and the performance factors of your blog and ensure that everything is compatible. This will help streamline your blog's performance.
Free or premium?
Street style bloggers – they post inspiring looks they photograph on the streets
Business of fashion / fashion news bloggers – the majority post about fashion
news and they also cover different topics about the financial & business type of the fashion world
A vast selection of both free and premium choices is present on WordPress.
You can find themes worth $3 and $1,000, and all the values in between. Therefore, it is a sensible approach to browse through the free themes first and then look at the premium ones.
Like outfits, it is better to 'try before you buy', so check the previews before purchasing or downloading. WordPress's repository and other theme developers allow you to see what their themes would look like on your fashion blog layout before you buy them.
Shopping bloggers – they post about the latest trends and curate beautiful collages with lusted pieces
Lifestyle bloggers – they mix fashion
posts with lifestyle posts, we can talk about family, food, travel & decor posts
Fashion photography bloggers – the latest editorials, campaigns and inspirational looks around
General fashion bloggers – as the name says it, all about fashion, including looks, editorials, news, trends, sometimes street style, beauty, shopping & co
Do you know what you want?
Sifting through themes while searching for the perfect one can be very exciting. Too much variety can overwhelm a novice blogger and may lead to incorrect decisions. Therefore, it is necessary to know precisely what you want in a theme and then look for it passionately.
List and prioritize the functionalities that you want on your blog – they could be anything from dropdowns to columns to visual slideshows to previews etc. Divide your list into two parts; the top priority and optional tasks.
Depending on the list, select the theme that is compatible with all optimal features and at least a few of the non-compulsory ones.
What will your readers want?
A massive part of today's generation is always on the go, which is why most readers today prefer reading blogs on their smartphones.
For this reason, ensure that your selected theme is not platform bound and is responsive across all native blog reading platforms.
What do you want to achieve?
Create a mental picture of your blog's outlook and then use it as a standard when selecting the theme. This way, you save time, effort, and a whole lot of money.
Having specific standards in mind will take you one step closer to your dream blog – whether it is a fashion advice blog or a fashion review blog. Therefore, select the theme that most closely aligns with the image in your mind.
Who are your readers?
Know your audience – might seem like old advice, but I assure you, it is essential to know your readers so that you can think of them while saying yes to a theme.
Keeping them in your mind will only help you narrow down the choices, so you stay on-trend.
On the other hand, if you are insanely creative and a trendsetter, then don't be afraid to start a new fashion movement, who knows, it might end up being in other high-fashion blogs!
Top fashion bloggers to follow and take inspiration from
We have already taught you how to start a fashion blog, but unfortunately, we cannot show you how to blog about fashion.
So we have come up with an alternate approach; we are instead going to show you some top fashion bloggers, and hopefully, you could pick up some tips for starting a fashion blog.
Here are three beauty, fashion, and lifestyle bloggers who have taken social media by storm:
By Jen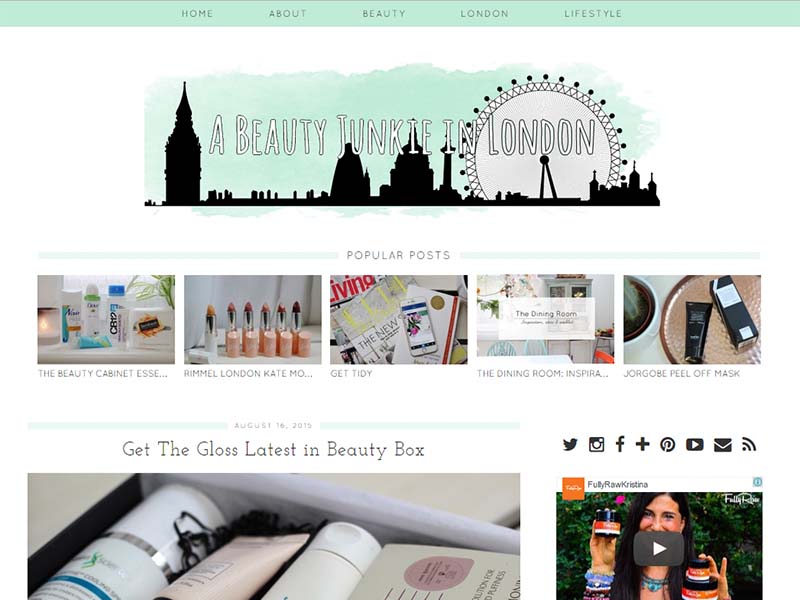 by Olia
by Enocha
Frequently Asked Questions
How much does it cost to start a fashion blog?
You can make a free fashion blog on platforms such as WordPress.com or Blogger. However, we strongly recommend investing a few bucks and starting with a self-hosted WordPress blog so that you start on the right foot.
We understand that it can be challenging to pay when on a tight budget, but we have a deal with the folks at Bluehost and you are more than welcome to take advantage of it.
For a low payment of only $2.75 a month, you could purchase the best WordPress hosting that includes a free domain and SSL!
For such a small investment, you could start your successful fashion blog easily. After that, you can invest in your venture at your own pace.
What should I blog about?
Your blog needs to emphasize on what you strongly feel about. Create content around stuff that you think you could go on and on about, without ever getting bored. Offer quality content that is both unique and leaves an impact on your followers.
For instance, if you are passionate about shoes, create content around this topic. Or if you know a lot about baby clothing or even men's clothing, you could always blog about that as well; there are not many baby clothing blogs or men's fashion blogs on the internet. That could be your unique take on the topics!
If you are still stuck with what your sub-niche should be, here are a few topics to help you get started:
Must-have seasonal picks
Recent shopping hauls – shoes, bags, clothes, makeup, or jewelry
How to take OOTD pictures
Best stores for thrift shopping
Must watch fashion TV-shows (talking of which, have you seen Confessions of a Shopaholic?!)
Iconic beachwear
How to style outfits for work
Review the new fall line
How to dress up for holidays with minimum effort
What is hot and what's not in fashion
Remember being original is the key. Both Google and your readers are smart enough to fish out counterfeit blogs, just like you do with designer products!
How do I promote my fashion blog?
You have designed a stunning blog. Your content is eye-catching and the website looks very cute too. But is that enough?
No, now it is time to promote your blog so that it could reach your target audience. There are several ways to do so, use trial and error to find the best one for you:
Create Facebook and Instagram pages and share the links to your blog on those platforms
Ask your friends to help you by sharing your blogs and social media posts
Submit your blog link to search engines, log-in to your Gmail account, and register your URL
Join fashion blogger communities – you can engage and build friendships with people of the same interests
Be active on social media – do a Q/A session on your Instagram stories, create interactive posts and find ways to connect with your following
Help others grow – leave comments and likes on other blogs to connect with them
Collaborate with other bloggers because fans love watching their favorite bloggers create content together
Start building a mailing list by having your blog's visitors fill out a small subscription form
How fashion bloggers get paid?
You can turn a fashion blog in a full-time job. There are several ways to get paid for blogging – here's a list:
Display Ads – use Google AdSense to place ads on your blog and get paid
Affiliate Marketing – collaborate with brands that align with your content and place links; if someone purchases a product, you get a commission
Brand Promotions – designers and boutiques sometimes want to pay you to promote their product through your platform
Sponsored posts – don't go overboard with sponsored products, but allow designers to occasionally post about their collections on your forum
Classes– you could offer short courses and seminars when you get pro at blogging yourself
Always remember to use these techniques in moderation because too many paid and sponsored posts to kill the credibility of a blog.
How much money can you make with a fashion blog?
Consider the following factors if you want an estimate on how much you could earn:
How much work are you putting in?
Is your content worth investing in?
Do you have an influential presence?
A few examples are:
Pink Peonies' Rachel Parcell earned a million dollars in 2014, with affiliate earnings via RewardStyle
Bag Snob's Tina Craig and Kelly Cook made more than a million dollars with a similar deal
Much like any other job, you would earn according to your skillset and capabilities, so don't lose hope and aim for the stars.
Conclusion
Good job, you guys! By following this tutorial, you've learned how to start a fashion blog. Map out your goals and plans for the blog in the long run and get working. Make your fashion sense count and curate your online fashion presence carefully, just like you do with your offline one!
Good luck with your new career, fashion blogger!