Make smarter buying decisions with confidence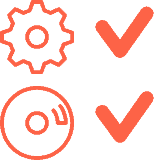 Software & services tested
Expert opinions on 300+ software & services available online.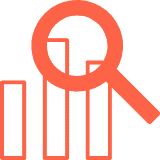 Data–driven research
Make simple decisions based on the information we collect all over the web.

Learn from real user reviews
Learn what people think about the software you consider buying.
The list of software and services
We handpicked top-notch software solutions and useful services through an extensive research and review process to bring you only products you can trust.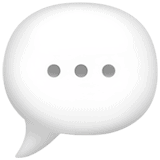 Whether you want to blog as a hobby or to promote your business, finding the right tool is imperative for your blog's success. Several best blog sites offer a range of capabilities – and one is bound to suit your needs.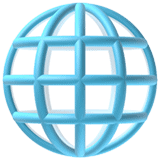 Domain names are among the most important online assets a blog, website, or online business can have. It's something visitors and consumers will notice first, and it will stick with them. All of this means that domain registration is very important.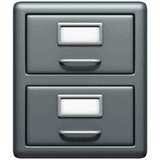 Choosing the best web hosting service is the most important decision that you can make to run a successful website. A website hosting provider acts as a foundation for your site. Selecting the wrong web host can ruin your plans for starting and running a great site.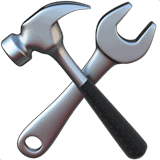 Today, there are dozens of free and easy-to-use DIY website builders that can help you to build a perfect website in minutes. No technical skills are required. All you need to do is choose a template, make design changes (drag-and-drop experience), and edit your content.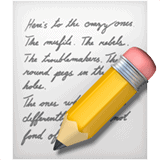 Writing software is an essential tool used in all industries. Writing programs have come a long way, starting from MS-DOS Editor and Notepad to now becoming one of the most sophisticated tools in the software market.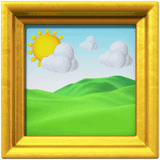 A website is at the forefront of your internet brand or business, and having one is essential to business success. A good website will increase your sales, improve your reputability, and grow your business traffic.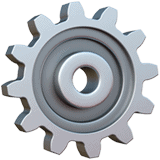 Additional Software and Services
If you are a new online entrepreneur getting started on the Internet can be a daunting task. However, like with any big project, if you have the right knowledge and tools in your hands it will be much easier to achieve the desired results. Below is the list of the best software from the web.