Best Domain Names for Blogs [Infographic]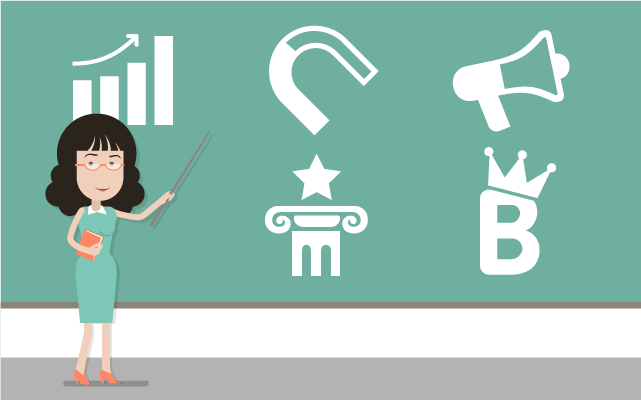 One of the most important choices you make when creating a website—and one of the few that is very difficult to undo once made—is picking a URL! In this infographic, First Site Guide explains the ins and outs of picking your domain name. We'll tell you why it's so important to get it right, and how to avoid getting it wrong!
This is a big deal, because you need to like your brand, and other people need to like it, too. Your website needs to have a name you'll like in a year, one that will still make sense to the market down the road, and one that won't seem like an embarrassment somewhere down the road. Think of it like buying a new car; do your research, take your time, make sure it's comfortable and does what you want it to do. Because you're going to be driving it for awhile.
Now, there are lots of right and wrong ways to choose a blog name, but as a general rule, you should be aiming for one of five naming schemes that will give you a head start in any market you decide to build a site to exploit.
Getting the name for your site right at the start can bring in more subscribers, more backlinks, more visitors, and many other significant benefits. Getting it wrong can (and will) do the exact opposite.
There are a host of potential pitfalls to watch out for, from over-hyphenating to scammers. With a little luck, you can avoid the worst of it, and with a bit of work, you can find a great address for your website, even with all the competition for .com names out there.
It may seem like a lot of work to research and find the right name, but, since it's such a big commitment, it's worth spending a day getting right.
You probably won't be able to satisfy every single criteria on our list, but that's okay. We'll make sure you start off with the best one you can, and then you can move on to all the other fun and exciting aspects of creating your first site!

Feel free to use this infographic on your site