WordPress Theme Detector Tool
FirstSiteGuide is supported by our readers. When you purchase via links on our site we may earn a commission.
Read More
WordPress Theme Detector Tool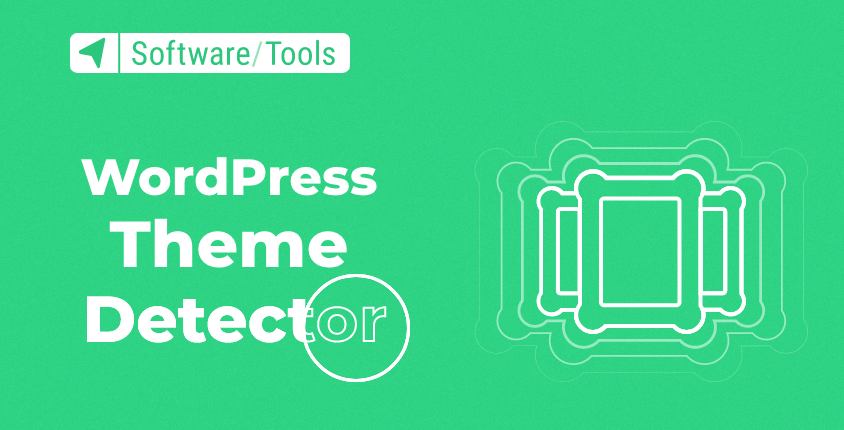 WordPress theme doesn't only determine how good your site looks. It is also responsible for how fast it is, it plays a huge role in SEO, it determines the ease of use for your visitors and the amount of maintenance you'll have to do on the site. Finding a quality, good looking theme is a crucial step in creating your site.
When you see a great looking, fast site, you often wonder what theme it's using. We do too! That's why we've created this free theme detector tool. Just type in the site's URL, and if it's powered by WordPress, we'll tell you what theme it's using. Remember, when you're buying a premium theme there are a number of things you should check first.
Find out what theme a WordPress site uses. Just enter the site URL and click "Detect theme"
Most popular themes