How to Quickly Make a New Blog Logo
FirstSiteGuide is supported by our readers. When you purchase via links on our site we may earn a commission.
Read More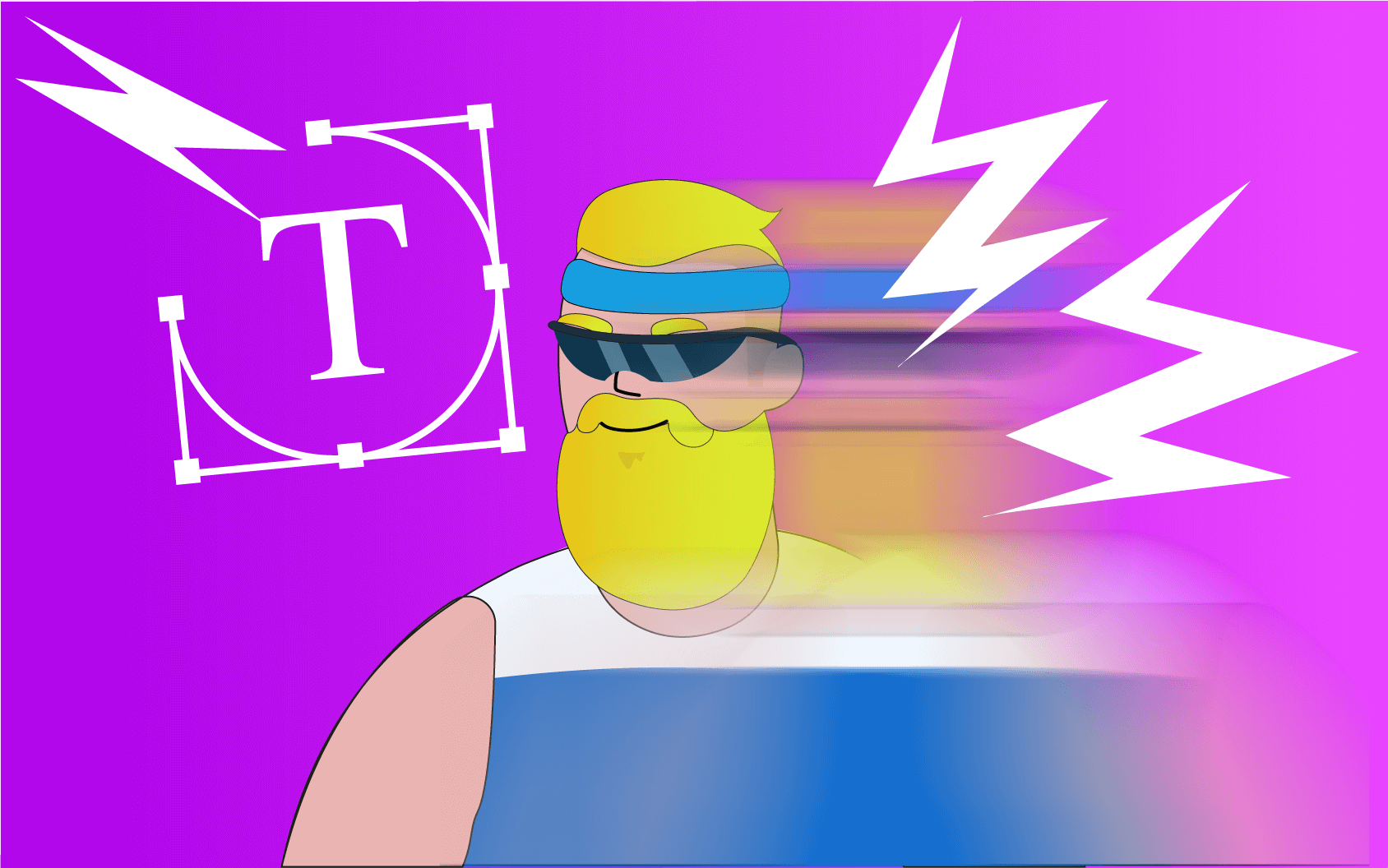 A blog's logo is an essential brand element. A quality logo can tell people what your blog is about and make it more memorable so that they can come back again until they're fully engaged with your blog.
If you want to refresh your blog, it's good to redesign your logo. Here's how you can do this on your own.
Find an online tool for a new blog logo
To make a new blog logo fast, you need a reliable online logo maker tool. These tools are usually free, easy to use, and let you create fantastic logo designs in no time.
Such creators allow you to choose the font, graphics, vectors, style, colors, effects, and other elements and can be used for creating a logo overnight.
7 quick steps for making a new blog logo
After you've found the right tool, here's what you need to do.
1. Choose the right font
Fonts are an important consideration as they reflect your blog's personality and give viewers a sense of what you're all about. At the same time, fonts can make your message more precise, complement the visuals you've added, and showcase your story and values.
2. Think about your color palette
The colors of your logo are essential. Start with black and white, but once you've made some progress, you can search for the right color palette. Use different shades of the same color to add more depth and contrast to your design.
3. Think about your brand
Your logo is an integral part of your brand and should be consistent with your image. It reflects on all aspects of your logo, from fonts to the design visuals. For example, if you have a law blog discussing serious issues, you should use a font that conveys professionalism, punctuality, and accuracy.
4. Be original
Your logo should be logical, but it should also be authentic. Think about the story behind your logo and your blog. See what makes your brand unique and sketch out multiple ideas based on your story and the common words you associate with them. Test the sketch with multiple people and see which ones work best.
5. Work on text first
Start with the text you want to use and use it as a base for your logo. Choose the right font, and then see how your design expands. You can often combine design elements with the fonts and connect them into a single piece or complement them somehow.
6. Bring in design visuals
The visual identity includes aesthetics and imagery. You can combine images of physical objects, living images, different color palettes, typography, and graphics into a well-rounded visual presentation.
7. Check your competitors
Understanding your competitor's logos can help you recognize the most popular identities people know. It will help you understand what you need to do to get closer to your audience while also allowing you to bring in something new and unique that will help people memorize your logo.
Conclusion
Anyone can make a new blog logo. Follow these easy steps and repeat them until you are satisfied with the results!